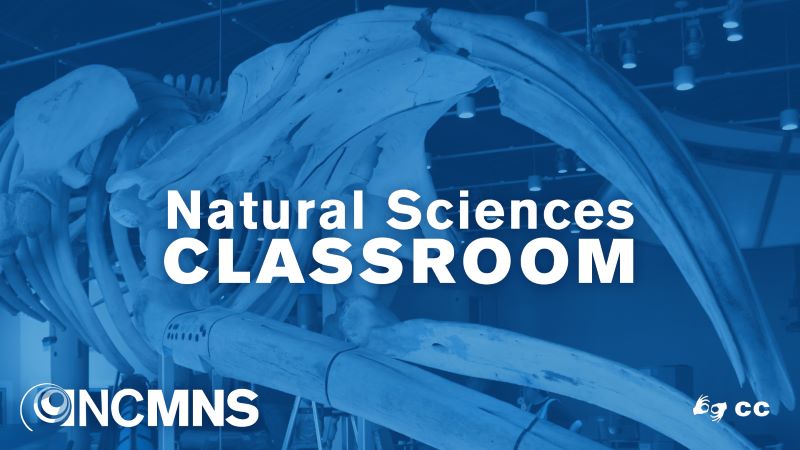 Rocks are all around us, but how often do you think about the story they're trying to tell you? What's the difference between igneous and sedimentary? Why do some glow under a black light? Is that quartz in your collection? (Rose, amethyst or aventurine?) Join NCMNS Geologist Dr. Chris Tacker on a volcanic journey through the geological sciences as we uncover the secret world of rocks.
---
Natural Science Classroom airs on YouTube Live once a month September–May. Programs include ASL Interpretation and live captioning. Programs are recorded and registrants can access previous topics.
We recommend this program for ages 8 and up, but all ages are welcome. Parents and teachers are invited to participate with their children or students.