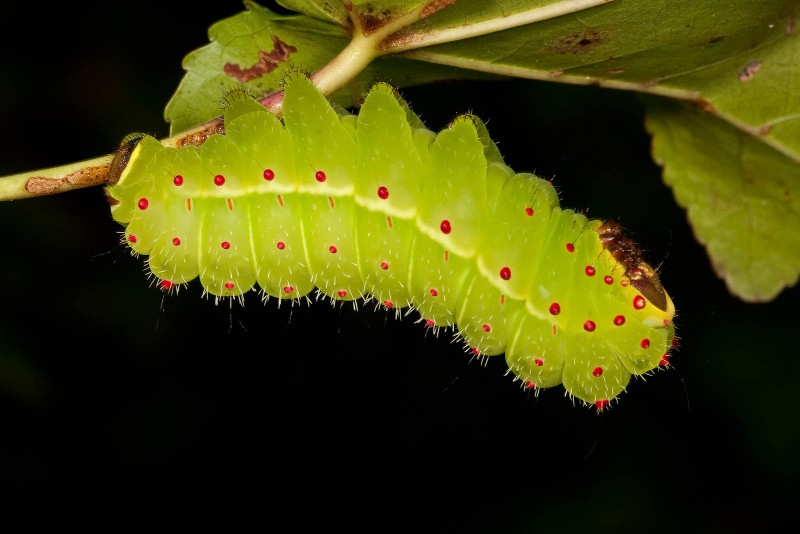 It's been said that "the caterpillar does all the work, but the butterfly gets all the publicity" (George Carlin). Not this time! Learn all about caterpillars: their amazing ability to eat (and poop); the transformations they go through as they grow; the ways they defend themselves from hungry predators; and the incredible variety of colors and shapes they come in.
Event is free, but space is limited. Registration is required. Accessibility accommodations, such as an ASL Interpreter or captioning services, can be requested upon registration. We ask that requests be made at least one week before the program so that we can provide the best accommodations to you.
Registration is full for this program
---
Join a Natural Sciences Classroom every Tuesday at 11am for a fun, interactive experience with Museum experts! All ages are welcome, but we recommend this program for ages 8 and above. Parents are invited to participate with their children during the program.
We will use Zoom to connect with participants. Programs may be recorded for quality assurance purposes. Many of these topics are available to schedule for an organized group. Teachers, camp coordinators, and other group leaders should contact outreach@naturalsciences.org to schedule a separate program.