Helping You FIND Outdoors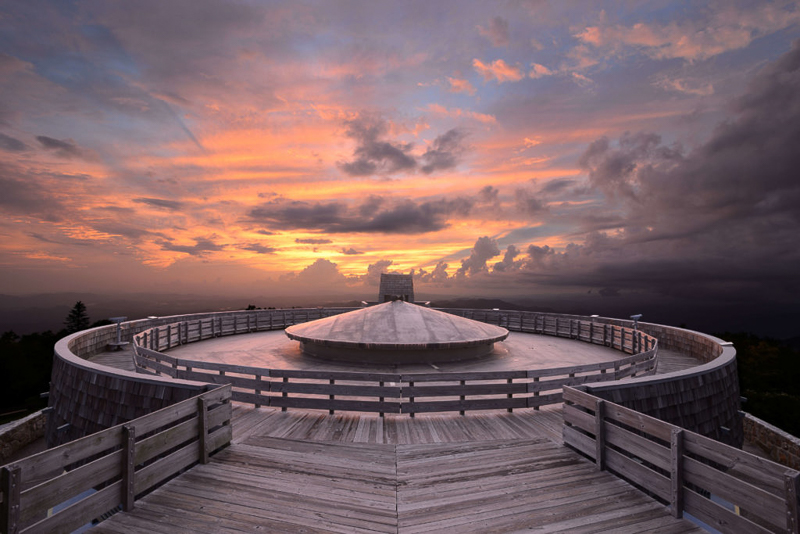 Sharon Tam, Communications Manager, FIND Outdoors
Liberti Gates, Georgia Programs Manager, FIND Outdoors
Did you know the Cradle of Forestry Interpretive Association is now "FIND Outdoors?" Join Communications Associate Sharon Tam as she takes you on a virtual journey through western North Carolina and the Southeast. FIND Outdoors inspires people to connect with nature on public lands through well-managed outdoor recreation sites, campgrounds, visitor centers, guided tours, and educational and outdoor opportunities for all ages and abilities. Sharon will show us some wonderful places and how they can help you find amazing recreational, educational and camping experiences.
---
Live Virtual Presentation hosted by N.C. Museum of Natural Sciences Daily Planet Curator Chris Smith and the N.C. Department of Environmental Quality Office of Environmental Education and Public Affairs staff.
You can post questions in the YouTube chat or tweet questions to #LunchTimeDiscovery and mention @NorthCarolinaEE.
Brought to you by the NC DEQ Office of Environmental Education and Public Affairs and the NC Museum of Natural Sciences.