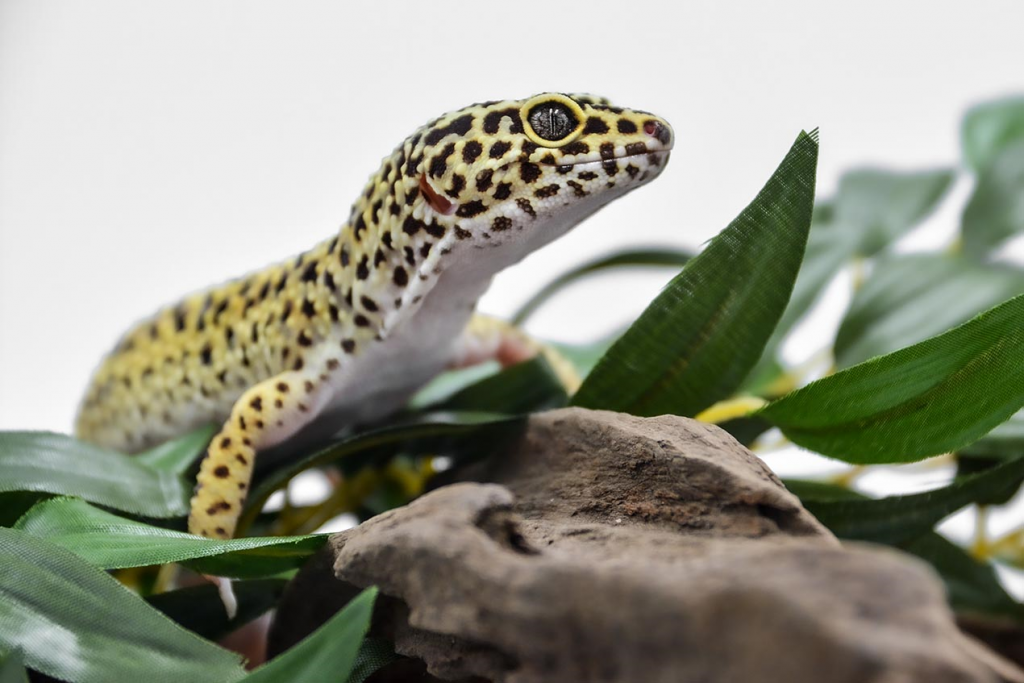 Photo: BeWild, Inc.
Bearded dragons and leopard geckos are readily available in the pet trade and can be excellent beginner reptiles with the proper care. Join experts from BeWild Reptile Rescue for a deep dive into the care it takes to help these animals thrive in your home. You'll meet live ambassador animals and leave with detailed care sheets.
This workshop is suitable for ages 8 and up. Children must be accompanied by an adult.
Pre-registration is required. Tickets are $10; $5 for Museum Members.
---