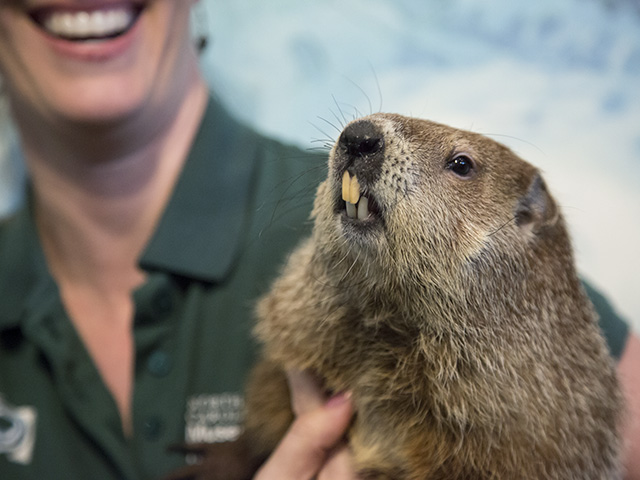 Groundhog Day 2022
This year it's virtual!  Meet the groundhog, learn about observing changes in nature, and get the prognostication for the next six weeks!
Watch live here at noon on February 2, 2022:
El Día de la Marmota 2022
¡Este año celebramos el Día de la Marmota de manera virtual! Conoce a su protagonista, aprende cómo se producen los cambios de estación en la naturaleza y descubre el pronóstico del tiempo para las próximas seis semanas.
Puedes seguirlo aquí de manera virtual el día 2 de Febrero a las 12pm: