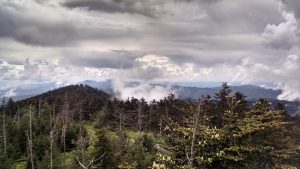 Join the North Carolina Museum of Natural Sciences and NCCAT as we look at ways to enhance student literacy skills through the natural world. Take a critical look at the human connection with nature through American literary greats. Learn to use nature journaling as a tool to motivate your students and improve their writing. Study the environment and participate in citizen science projects using informational texts and digital tools. Discover ways to sharpen your students' skills in reading, writing, and researching through the natural world. Walk away inspired and equipped to harness your students' curiosity as you teach reading, writing, and researching.
Registration information:
This workshop is being offered in collaboration with the North Carolina Center for the Advancement of Teaching. Please visit NCCAT's website for registration information.
Please note that in-person programs are subject to change or cancellation depending on COVID-19 restrictions.