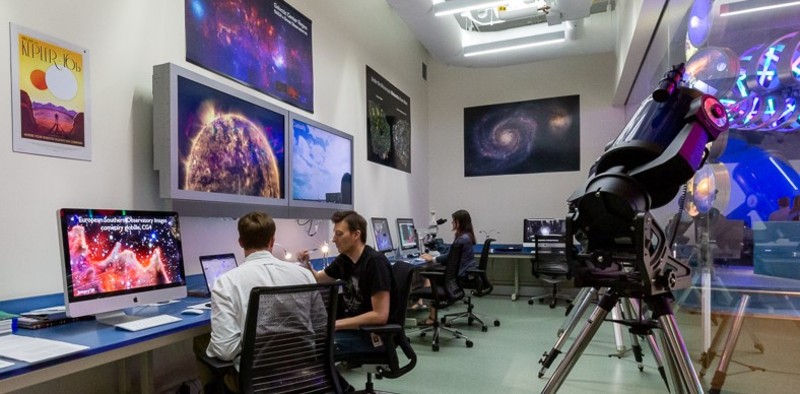 Have you ever wondered how scientists analyze their data? By using computer coding, they can look for patterns, make discoveries and expand our scientific knowledge! Come and join our educators for a behind-the-scenes look into the research labs and learning spaces here at the the NC Museum of Natural Sciences, and find out how!
Series Dates & Times:
Thursday, October 14 @ 1pm–2pm  (Registration ends Tuesday, October 12.)
Thursday, November 18 @ 1pm–2pm  (Registration ends Tuesday, November 16.)
Event is free, but registration is required. Accessibility accommodations, such as an ASL Interpreter or captioning services, can be requested upon registration. We ask that requests be made at least one week before the program so that we can provide the best accommodations to you.
Registration is closed for this program
---
This program opportunity is part of a program series coordinated by code.org and will be available for two dates during FALL 2021. All ages are welcome, but we recommend this program for ages 8 and above.
This program will be streamed to YouTube. Programs are recorded. Register here to access recordings of previous programs. Additional topics are available to schedule for an organized group. Teachers, camp coordinators, and other group leaders should contact outreach@naturalsciences.org to schedule a separate program.