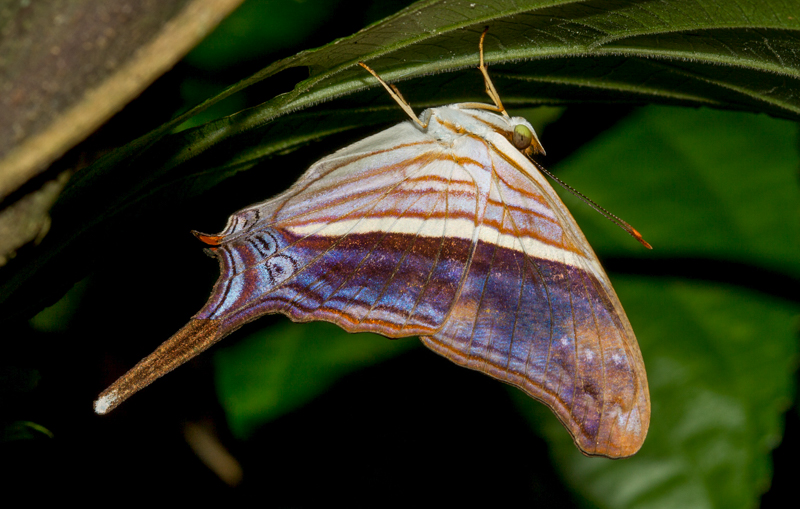 Prepare, pin and mount a variety of spectacular tropical butterflies. Learn the various techniques used to catch, preserve and mount these and other fascinating arthropods. Explore the possibilities of insect collecting in your backyard.
Credit: 3 contact hours toward CEUs or Criteria III for North Carolina's Environmental Education Certification Program
Upon completion of the Trek, you will receive a Certificate of Course Completion that includes the number of contact hours to turn in for CEUs. For those seeking Environmental Education Certification, you will also receive an EE Form for up to 10 hours of credit (up to 20 hours for Criteria 2).
Register online
We have a new online registration system! With the new system, the full workshop fee is due when you register and payment is via credit card. Registration for most Educator Treks is on a first-come, first-served basis. Treks fill quickly, so register early!
All in-person programs will follow current state and federal health guidelines and apply a range of safety measures to mitigate health risks, including smaller class sizes, moving into larger rooms (if indoors), keeping participants a safe distance from each other and increasing sanitation efforts.
Please note that in-person programs are subject to change or cancellation depending on COVID-19 restrictions. A full refund would be provided in event of a cancellation.