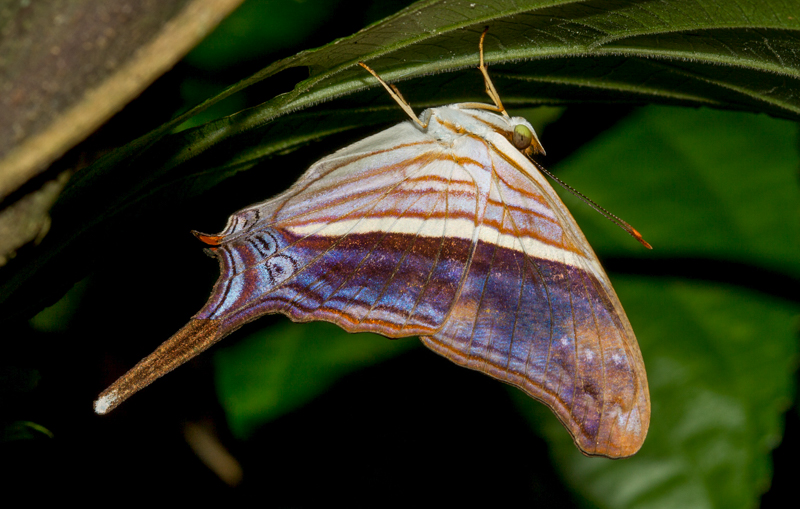 Prepare, pin and mount a variety of spectacular tropical butterflies. Learn the various techniques used to catch, preserve and mount these and other fascinating arthropods. Explore the possibilities of insect collecting in your backyard.
Credit: 3 contact hours toward CEUs or Criteria III for North Carolina's Environmental Education Certification Program
Registration information: Educator Trek Online Registration
Once you complete the online registration form, you will receive an email confirming that there is a space available in the workshop(s) you requested and an invoice for the Trek deposit (typically $25/workshop). You will need to return the invoice with payment within two weeks to confirm your space. Any balance of the workshop fee is due at the time of the workshop and can be brought with you. If the workshop is already full at the time we receive your registration, you will be notified and placed on a waiting list.