After Astronomy Days, you can still enjoy fantastic astronomical programs!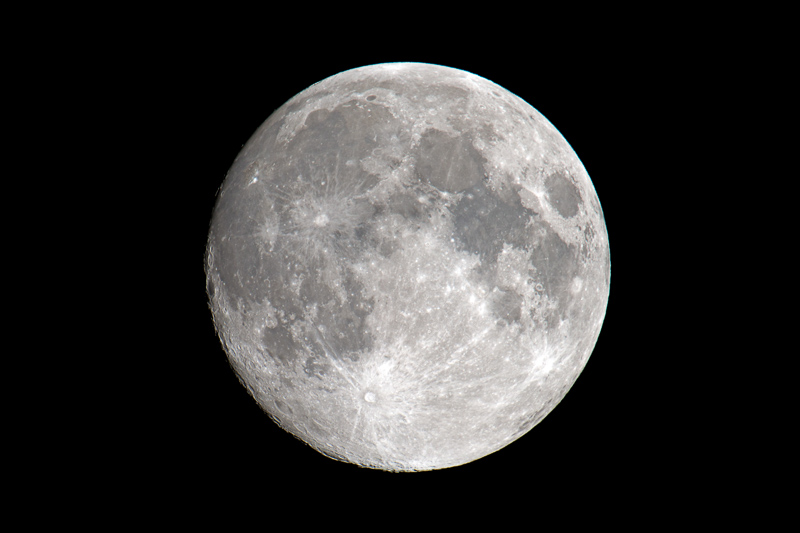 SOMETHING amazingly cool is this site to demonstrate scale … IF THE MOON WERE ONLY 1 PIXEL.
---
Check out Burning Coal Theatre's new production and print out some fun coloring sheets to celebrate the Life of Galileo!
THE LIFE OF GALILEO by Bertolt Brecht, adapted by David Edgar / April 7–24, 2022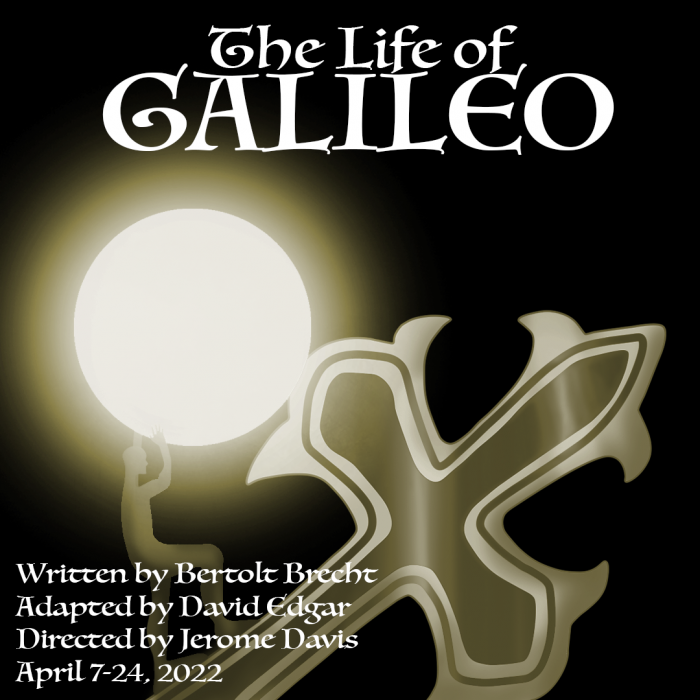 Directed by Jerome Davis
Performed outdoors at Dorothea Dix Park
More information: https://burningcoal.org/the-life-of-galileo/ or 919.834.4001.
A peculiar bird, that one.  With odd ideas.  Working alone to all hours of the night.  Then, what's this?  He has an idea?  An idea that will shake the foundation of science, of religion, of our place in the cosmos?  Well, by all means, let's hear it!  After all, we are civilized men. The Life of Galileo by Bertolt Brecht, adapted by David Edgar, tells the story of a man of science who was willing to challenge the most powerful structures on earth … up to a point.