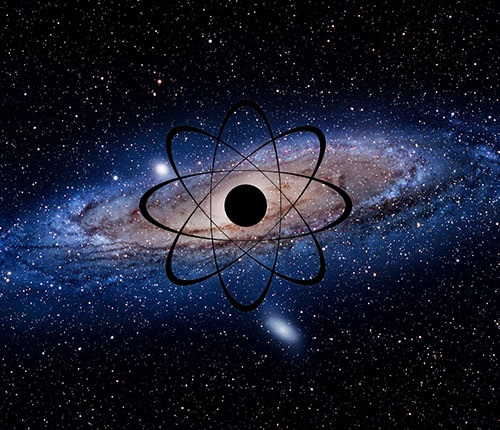 Thursday January 27, 2022
10:00 am - 11:00 am EST
Ron Monti
Raleigh Astronomy Club
Audience: 8 and older
Curriculum Correlation: 6.E.1
How many stars are there? How small is an atom? When did our solar system form? This presentation will reveal some surprising ways to visualize the huge range of numbers we encounter in astronomy and astrophysics.