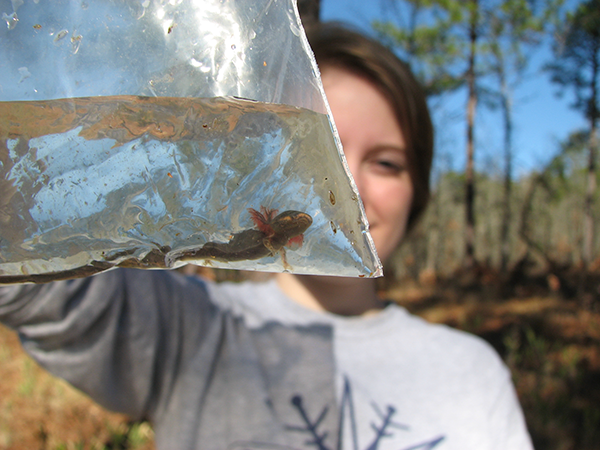 Grades 8-12 (in 2017-2018 school year)
Junior Curators are volunteers with an intense interest in natural science and animal husbandry. Volunteer responsibilities include assisting in the care and feeding of live animals, natural history educational programs and participation in Museum special events. Junior Curators enjoy science-themed seminars on various natural science topics throughout the year. Monthly field experiences to natural areas around the state and participation in natural history service projects are offered regularly. Junior Curators interact frequently with Museum staff and other natural science professionals from local universities and state agencies. Students work together with like-minded peers for the duration of their volunteer experience.
Application-based program. Applications due spring 2018 for the 2018-2019 school year. Runs on school-year calendar, August-April.
Junior Curator Facebook Group— for all past and present Junior Curators associated with the North Carolina Museum of Natural Sciences.
---
Staff