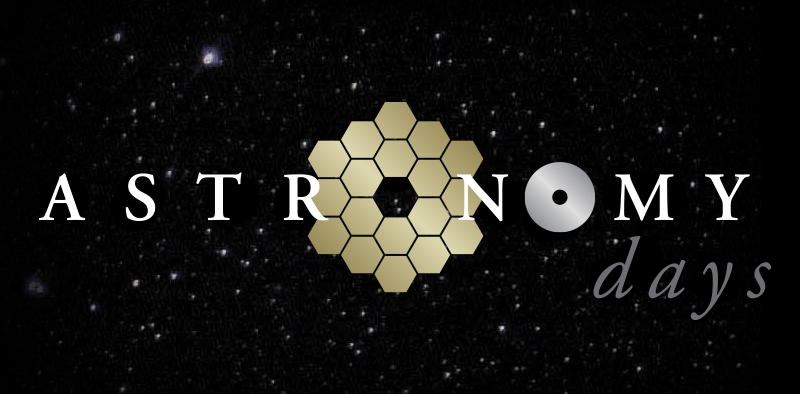 Saturday, January 27 & Sunday, January 28, 2018
Saturday: 9:00am–5:00pm
Sunday: noon–5:00pm
The Museum partners with NASA and the Raleigh Astronomy Club to help you see the big picture — of the Universe! From comet crafts to solar observing, lectures to rocket launches, space enthusiasts of all ages will find something to do at Astronomy Days.
You don't want to miss this year's theme: Space Telescopes and Missions!
Featuring Astronaut Lee Morin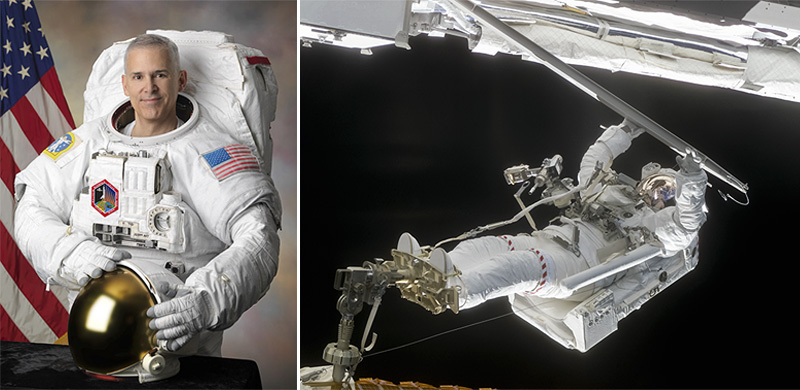 Saturday: 11:30am & 1:30pm
Sunday: 2pm
Transforming Fantasy: Building a Space Station
During the STS-110 Space Shuttle mission, Capt. Lee Morin participated in two space walks to install the S-Zero Truss on the International Space Station. Highlights of this mission will be presented, together with an overview of the new Orion Program. Orion is America's new multipurpose spacecraft for manned deep space exploration.