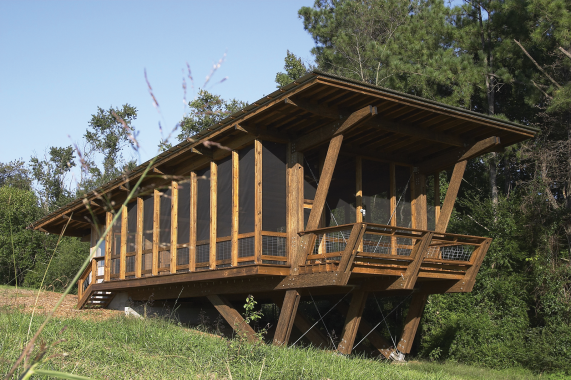 A FEW RULES
To ensure that your visit to Prairie Ridge Ecostation is a pleasant and rewarding experience, please follow the rules outlined below:
Groups should arrive with one adult per 5 students for grades preschool–3rd grade, and one adult per 10 students for grades 4–12. All adults should expect to be fully engaged with their students' program and may be asked to assist the students with group activities.
Parents bringing young siblings should not be counted in the above. Younger siblings are invited to play in our Nature PlaySpace along with their parent during the instructional portion of the visit.
Leaders and chaperones are responsible for the conduct of their groups. Students must be under direct adult supervision at all times.
All programs are 100% outdoors. Groups should come prepared and dressed for the weather, which may involve layers and gloves in the winter, or rain coats as needed.  Students should not bring umbrellas.  Please pre-apply any insect repellent or sunscreen ahead of your arrival.
All visitors must wear closed-toed shoes. Crocs, flipflops, and sandals are not appropriate for our grass and dirt paths.  Tennis shoes or rubber boots that may get wet or dirty are recommended.
Prairie Ridge is a Nature Preserve. Please do not pick any live plants or harass the wildlife.
Class size for programs is a minimum of 8 students. Preschool classes hold a maximum of 20 students.  Classes for all other grades hold a maximum of 25.  "Human Impacts: Stream Study" holds a maximum of 15.  Adults are not included in these minimum and maximum counts.
Our programs and their activities are specially designed to target grade-level science curriculum standards, and the activities are appropriate for students at those ages and grade levels. If you have a mixed-age group, please plan to split your group and register for multiple age- and grade-appropriate programs, or select a program that matches the age of your youngest student.  If your mixed-aged group prefers to stay together, we recommend "What Lives Here," which is engaging for all ages.
If a program needs to be canceled due to weather, the program will be rescheduled at the teacher's request and as Prairie Ridge's calendar permits.
Back to Prairie Ridge Field Trips