This event has been canceled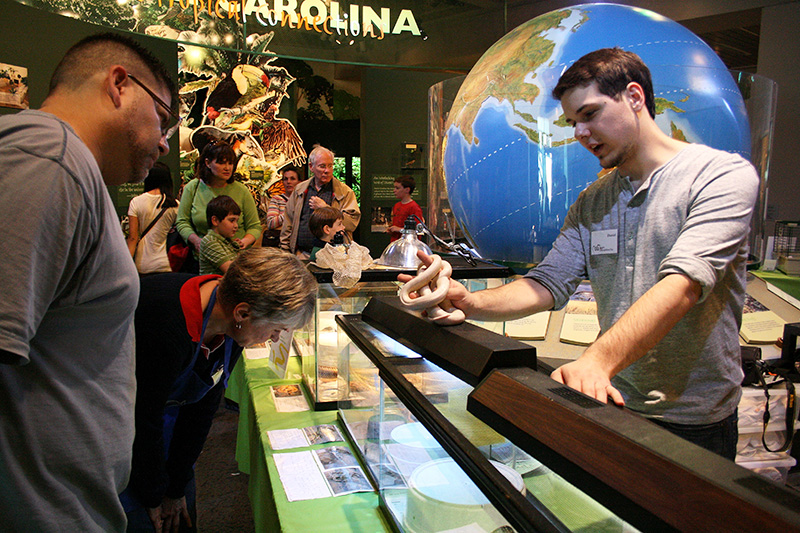 Want to be part of Reptile and Amphibian Day? Volunteer with us! Volunteer jobs span logistics (set up, breakdown, meal service, greeting visitors, T-shirt sales, etc.), running educational stations and kids' crafts and activities! It's loads of fun and you get an in-depth experience of the event! Volunteers who work two or more shifts get free lunch.
Volunteers must be at least 13 years old to volunteer without a parent. Volunteers must be at least 10 years old to volunteer with a parent (please note on form who your parent/guardian is).
Questions? Contact Kari Wouk