At the STEM Career Showcase for Students With Disabilities
Arts Access

Arts Access works to make the arts accessible to people with disabilities. They share information about accessible events such as sensory friendly programs, ASL tours, audio described or tactile touch tours, events related to arts education and advocacy, calls for art and performance opportunities and finding and accessing inclusive programs. Sign up for the Arts Access newsletter here  or visit the Arts Access website.
---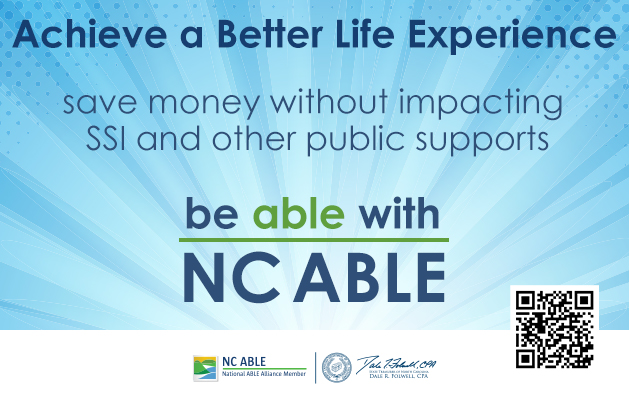 NC ABLE
NC Achieving a Better Life Experience (NC ABLE) is a savings tool designed to help people of all ages who had a disability occur prior to the age of 26. Launched in 2017, eligible individuals can save money without impacting SSI, Medicaid or other public supports. Funds can be used for a variety of qualified disability expenses now or in the future, such as:
Education
Transportation
Housing
Health and Wellness
Financial Management
Legal Fees
Assistive Technology
and more
NC ABLE accounts can be opened by an eligible individual, who is the account owner, or by a parent, guardian or person acting under a power of attorney. Accounts can be funded through a variety of sources, including gifts, transfers from a 529 college savings account or from a paycheck.
Overseen by the Department of State Treasurer, 97% of respondents to a recent survey would recommend the NC ABLE Program to others. It's an opportunity to save for the future and spend for today's qualified expenses.
Visit https://www.nctreasurer.com/divisions/nc-able to open an account and discover more about NC ABLE.
---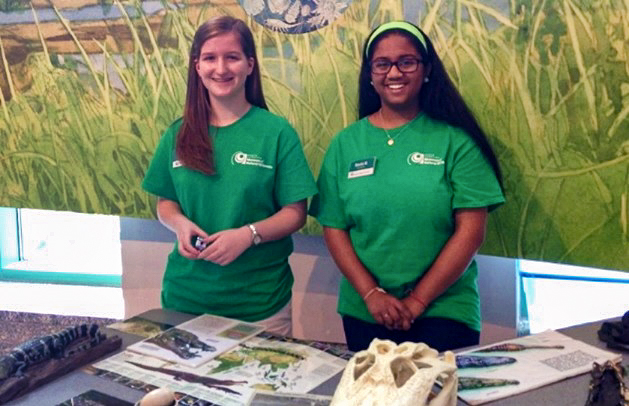 NC Museum of Natural Sciences' Teen Programs
Check out the Museum's programs and presentations that connect middle and high school students with professionals in a variety of science fields. Explore the full list of programs and presentations at https://naturalsciences.org/learn/teens.
---

NC State Biotechnology Program (BIT)
The NC State Biotechnology Program (BIT) offers undergraduate and graduate student training in molecular biology and biotechnology. Check out the Program's courses (biotech.ncsu.edu) and connect with their instructors to learn about the variety of applications of biotechnology!
Explore the NCSU BIT YouTube Channel
Learn about their program and instructors
Discover some of the applications of biotechnology
---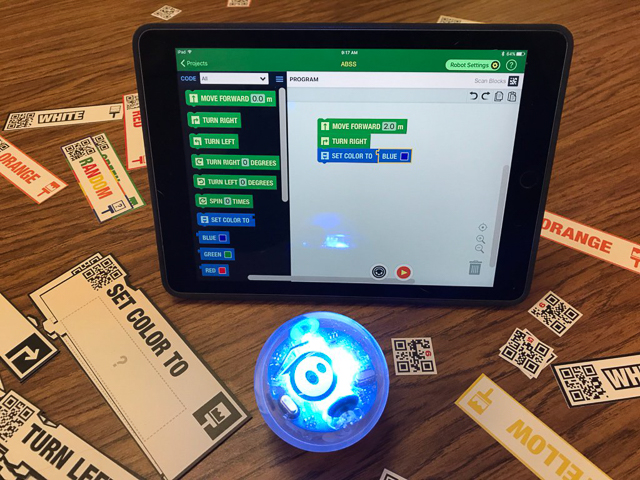 SAS/CodeSnaps
Come learn about their free coding app that works with a Sphero robot and an iPad!
If you're interested in finding out how CodeSnaps can be used with students with visual impairments, these blog posts will serve as great resources:
https://www.perkinselearning.org/technology/blog/codesnaps-sas-coding-app
https://www.perkinselearning.org/technology/blog/codesnaps-activity-part-2
Back to the STEM Career Showcase for Students With Disabilities