For immediate release ‐ February 05, 2020
Contact: Jon Pishney, 919.707.8083. Images available upon request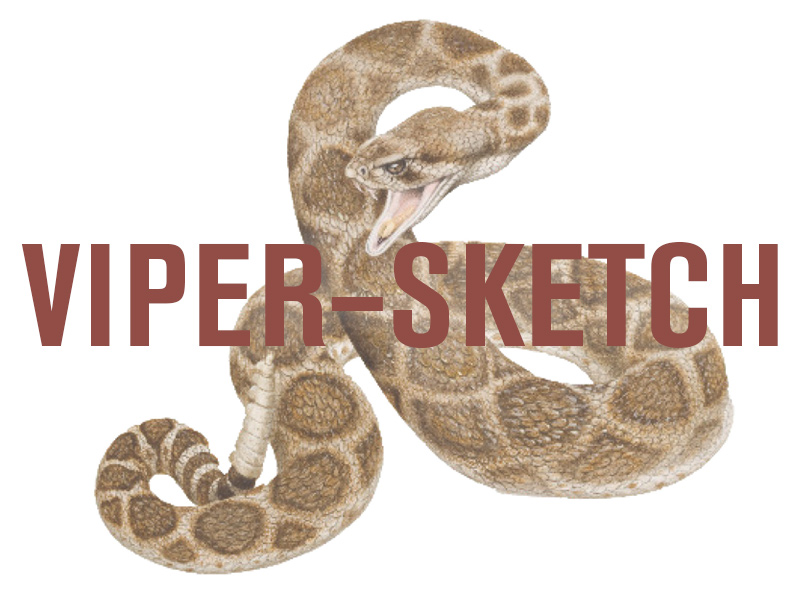 Kids 18 and under are invited to create their best and most realistic version of a viper (venomous snake) in its natural habitat for a chance to win a prize and have their drawing displayed in the Museum Store window.
Entries must be submitted by March 7, 2020.
More information and entry forms
---
Artistas de hasta 18 años están invitados a crear su mejor y más realista versión de una vívora (serpiente venenosa) en su hábitat natural. Podrán ganar premios además de ver su dibujo expuesto en la tienda del Museo.
Los dibujos o bocetos que se presenten a concurso deben ser entregados antes del 7 de Marzo, 2020.