Do gremlins exist? Are there really 40-foot-long anacondas? Did old sci-fi movies get anything right about the 21st Century? "Finally Friday: Where Science Meets the Cinema" explores the often wacky intersection between science fact and Hollywood fiction!
A/V Geeks' Skip Elsheimer provides a fun night of trivia and tongue-in-cheek commentary on movies and films from his vault of 24,000 films. Movies are complemented by experts and hands-on science stations related to each night's theme.
Dinner, drinks (including NC beer and wine) and popcorn will be available to buy before the show. Doors open at 5:30pm with food, drink and science stations available. Movie and presentations start at 7pm.
Finally Friday programs are recommended for ages 12 and up.
Admission: $5/person, $2 for Museum members
---
Upcoming Finally Friday Movies 2020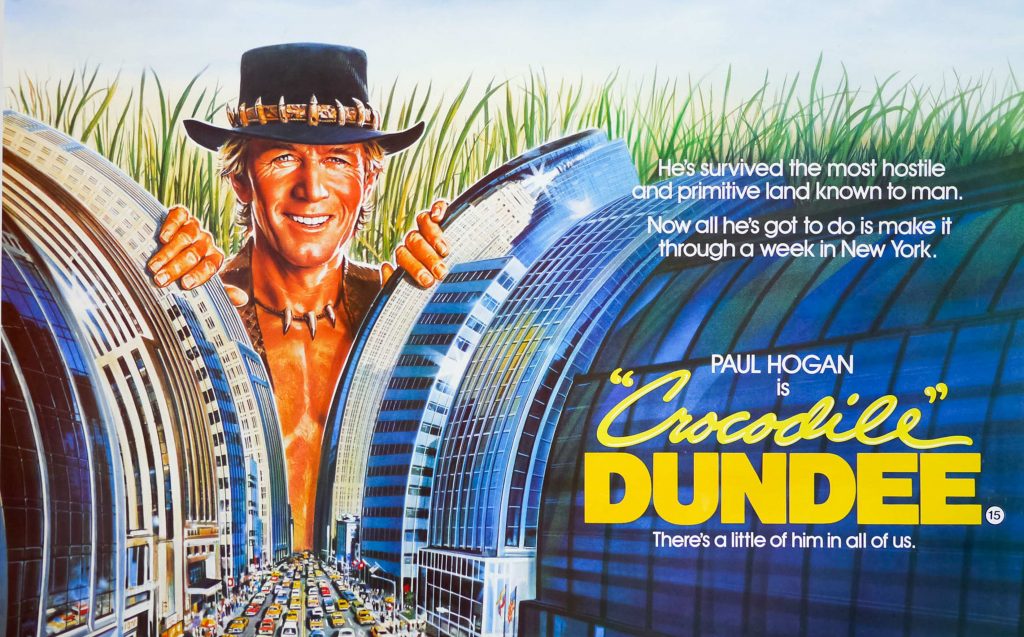 ---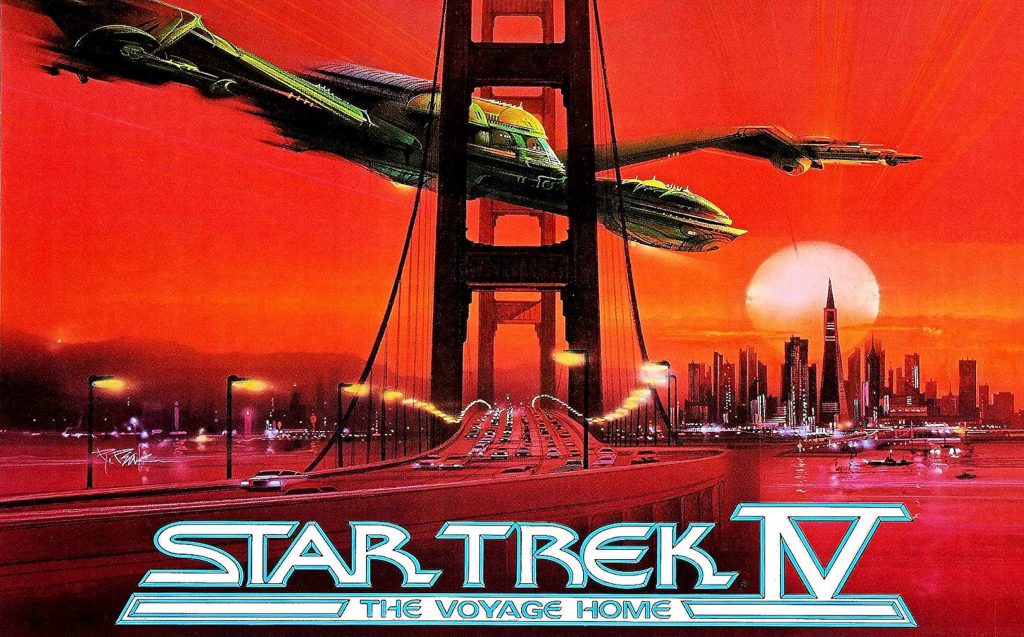 ---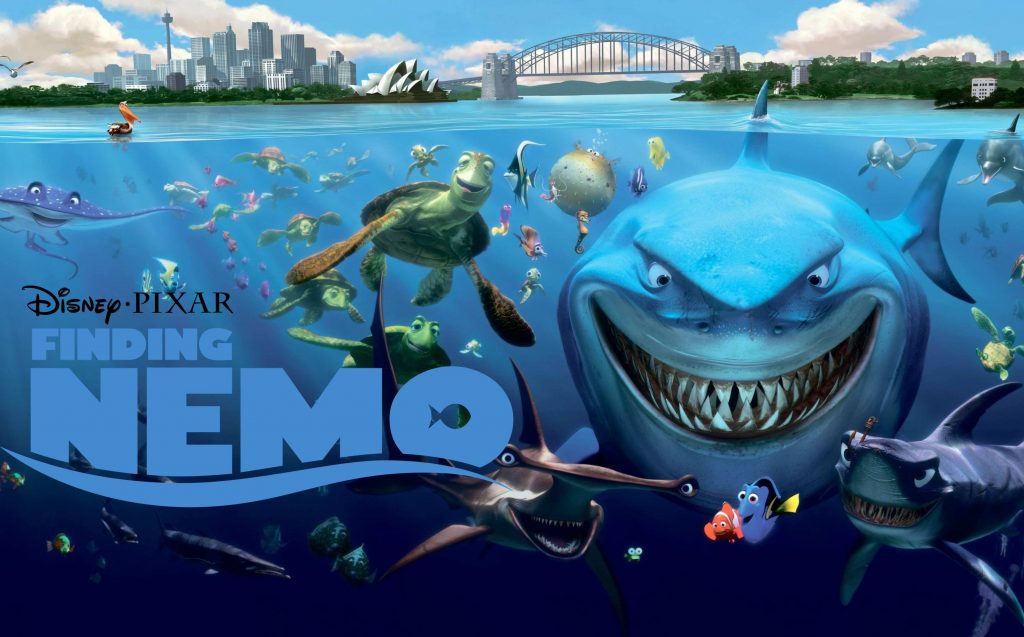 ---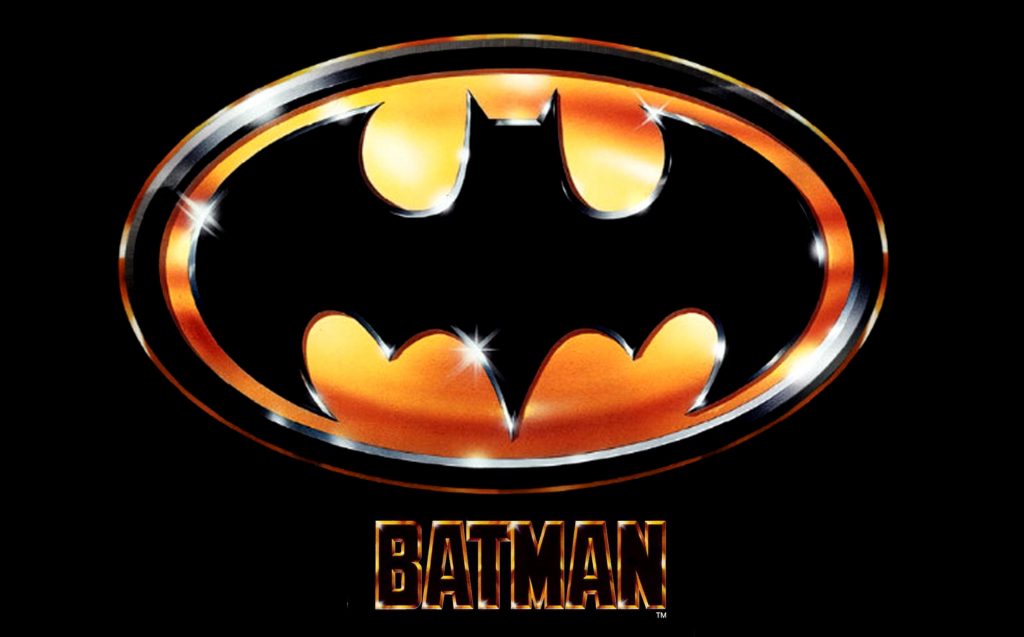 ---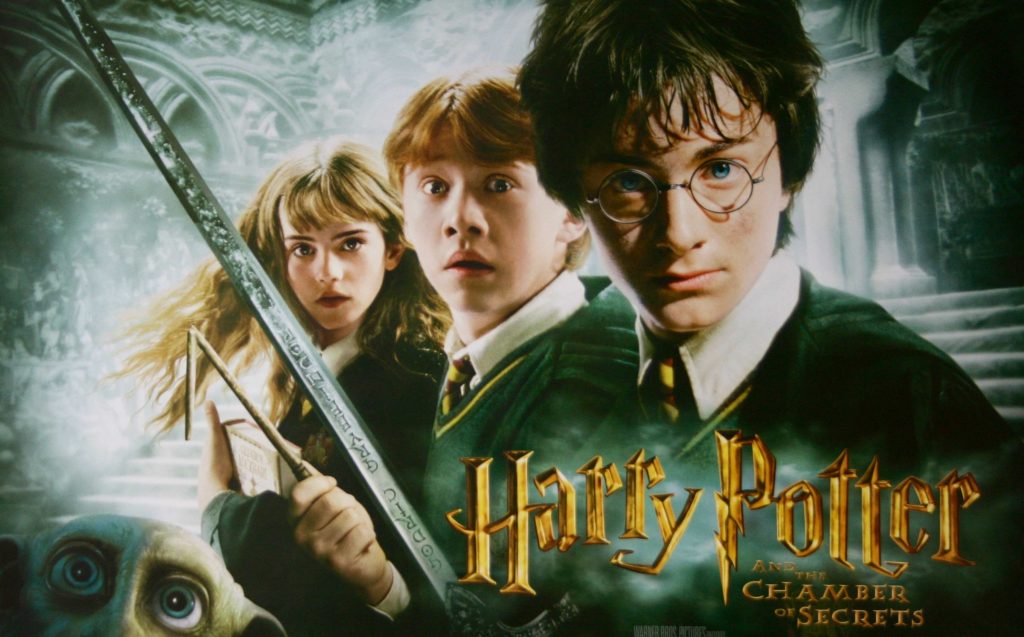 ---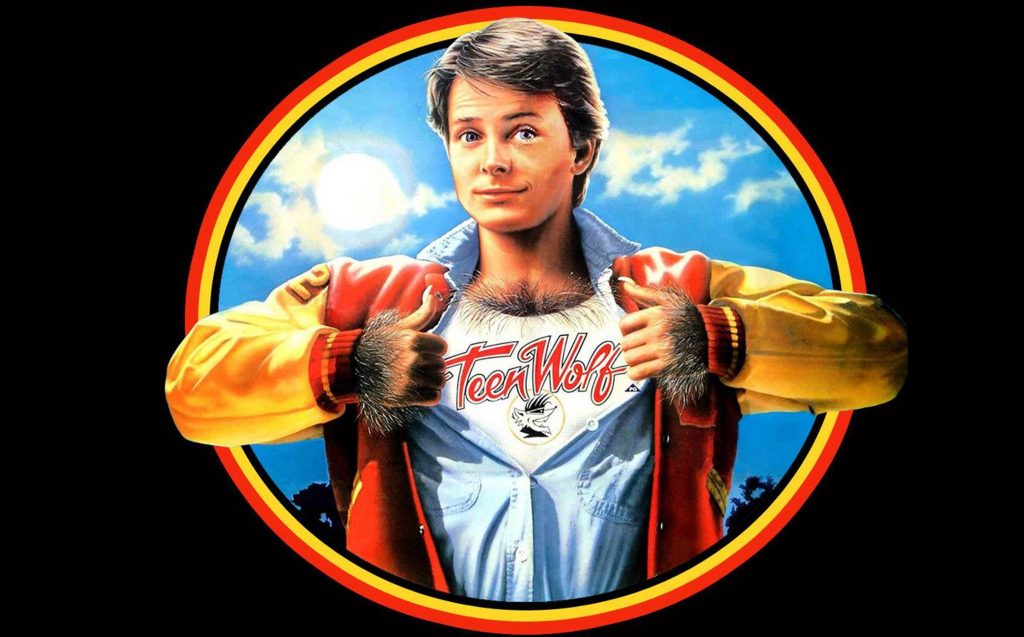 ---

September 25: Airplane (Hosted at the Alamo Drafthouse)
---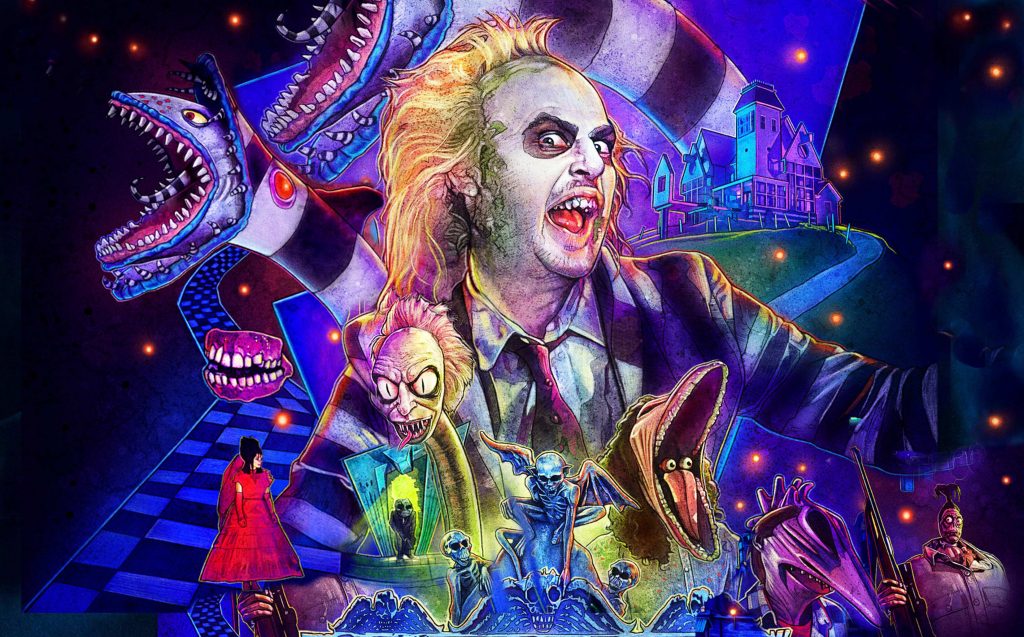 October 23: Beetlejuice
---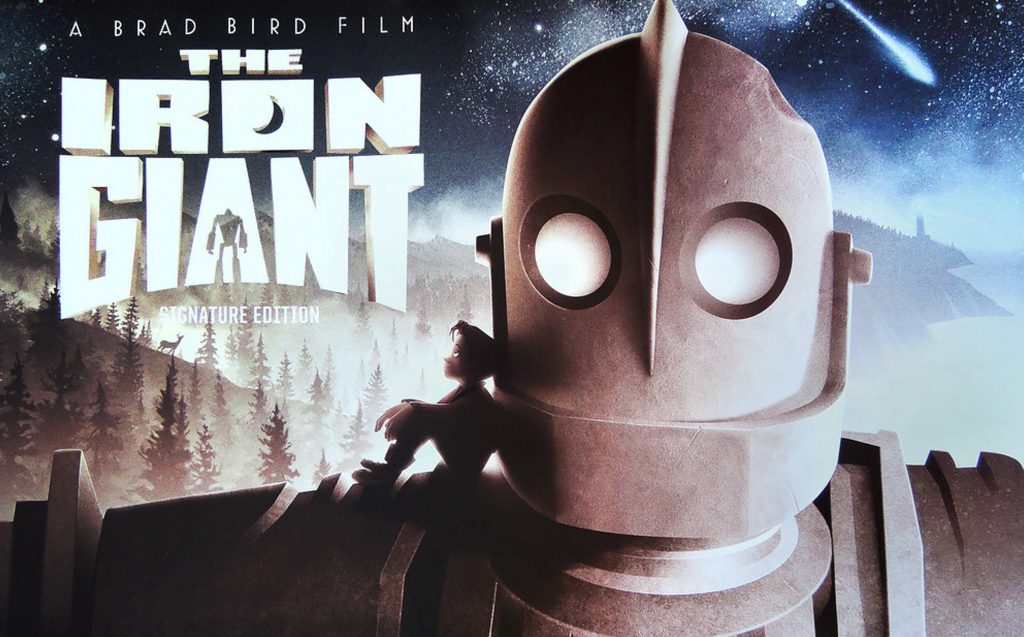 November 27: The Iron Giant
---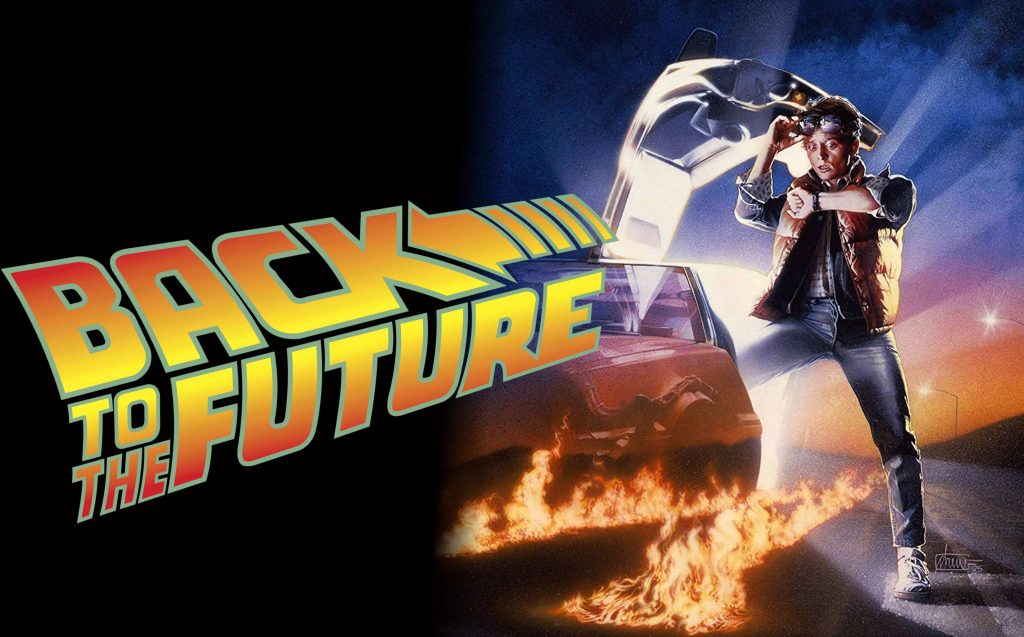 December 18: Back to the Future
---
Past Finally Friday Films
February 2017: The Incredible Journey
March 2017: Gamera (1965)
April 2017: Westworld (1973)
May 2017: Jurassic Park
June 2017: X-Men
July 2017: Ladyhawke
August 2017: Jaws
September 2017: Twister
October 2017: Ghostbusters
November 2017: The Goonies
December 2017: Big Hero 6
January 2018: Star Trek II: The Wrath of Khan
March 2018: Young Frankenstein
April 2018: Tremors
May 2018: Blade Runner (1982)
June 2018: Pirates of the Caribbean: The Curse of the Black Pearl
July 2018: The Fifth Element
August 2018: Total Recall
September 2018: Willy Wonka and the Chocolate Factory (1971)
November 2018: The Nightmare Before Christmas
December 2018: Wall-E
January 2019: Mars Attacks!
March 2019: Teenage Mutant Ninja Turtles
April 2019: Big Trouble in Little China
May 2019: The Little Mermaid (Sing-a-long)
June 2019: Jumanji (1995)
July 2019: Despicable Me
August 2019: Raiders of the Lost Ark
September 2019: Bill and Ted's Excellent Adventure
November 2019: Gremlins
December 2019: Harry Potter and the Sorcerer´s Stone
January 2020: E.T. The Extra-Terrestrial
February 2020: The Shawshank Redemption