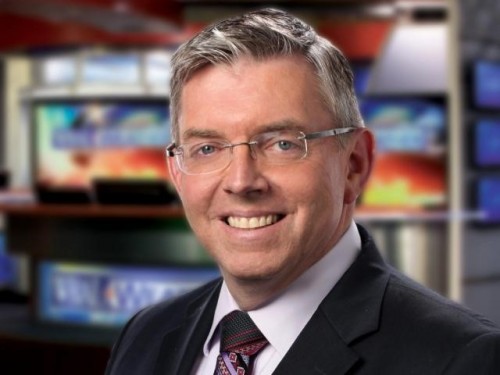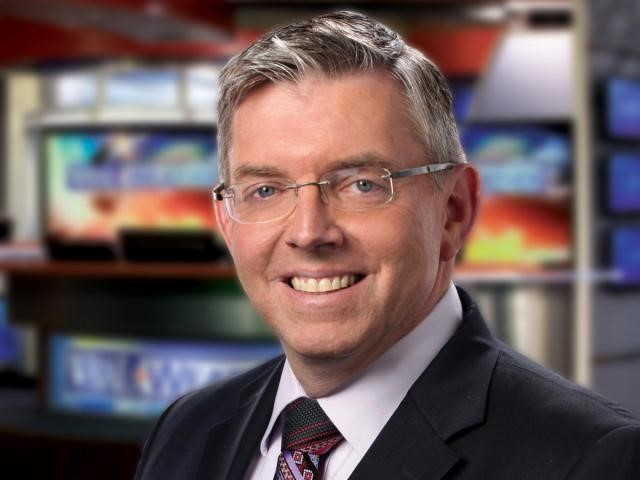 Forty years after Margaret Mead (anthropologist) and James Baldwin (author) met to have a "Rap on Race," we bring their conversation into the 21st Century. Guest speakers will reflect on what the future holds for public education and race, the role of race in medicine, the potential dangers of using biology to explain the behaviors of certain racialized groups, and where do we go from here? Moderated by WRAL's Greg Fishel.
About our speakers
Dr. Yolanda Moses is past president of the American Anthropological Association (AAA), chair of AAA's National Advisory Board on Race and Human Variation, and co-author of "Race: Are We So Different?" She is professor of anthropology and associate vice chancellor for Diversity, Equity and Excellence at University of California, Riverside.
Dr. Jay S. Kaufman is professor and Canada Research Chair in Health Disparities Department of Epidemiology, Biostatistics, and Occupational Health at McGill University and adjunct professor, Department of Epidemiology, University of North Carolina at Chapel Hill.
Dr. Joseph Graves, Jr. is associate dean for Research and Professor of Biological Sciences in the Joint School of Nano sciences and Nanoengineering, a collaboration between North Carolina A&T State University and UNC Greensboro.
---
This program is part of the speaker series for our featured exhibition, "RACE: Are We So Different?," April 22-October 22, 2017.