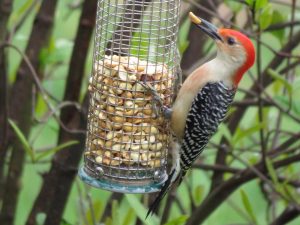 How much wood could a woodpecker peck? Well, that depends on which woodpecker you ask! Join us to learn all about these headbanging birds and what makes them special.
This program is part of the ecoEXPLORE citizen science project for North Carolina kids in grades K–8. All are welcome, and you will learn how to join ecoEXPLORE during the program.
Want to attend?  Preregister with our online form.