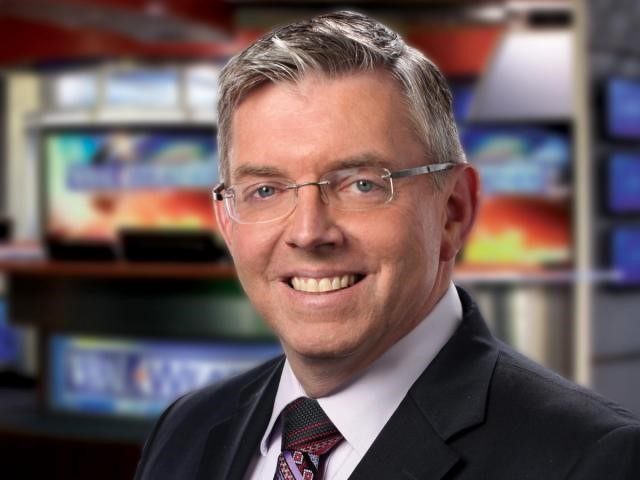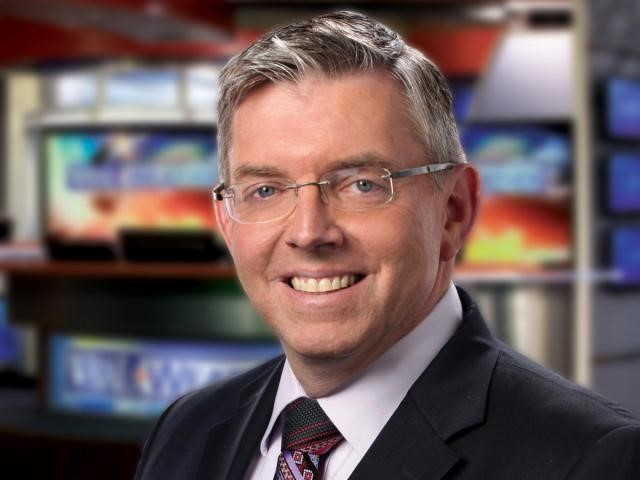 Our survival is inextricably entwined with the survival of all species that call our planet home, yet our current destructive trajectory is resulting in mass extinction of species and irreparable damage to our world. How do we change our current course and better conserve, or even serve, the natural world? Join WRAL chief meteorologist Greg Fishel for a new Town Hall discussion — "Life on Land: Today and in the Future" — at the Museum, Thursday, December 1, 7–8:30 p.m. Fishel will be joined by Paula J. Ehrlich, President and CEO of the E.O. Wilson Biodiversity Foundation, and Mark Anderson, Director of Conservation Science for The Nature Conservancy's Eastern U.S. Region.
This Town Hall addresses the United Nations' Sustainable Development Goal #15: Life on Land, designed to protect, restore and promote sustainable use of terrestrial ecosystems, sustainably manage forests, combat desertification, and halt and reverse land degradation and halt biodiversity loss.
About Our Speakers
E.O. Wilson has created the groundwork for one of the grandest conservation efforts of our time, the Half-Earth Project. Paula Ehrlich, PhD, will reveal how the Project is working to provide the urgently needed research, leadership and engagement necessary to conserve half the planet for the rest of life. In her role at the E.O. Wilson Biodiversity Foundation in Durham, Ehrlich champions biodiversity research to inform conservation efforts, and uses pioneering educational tools and creative media to engage people in the importance of our biological heritage and to encourage a robust response to the extinction crisis. She has more than 25 years of strategic scientific management and research expertise, and diverse academic, non-profit and corporate leadership experience.
As Director of Conservation Science for The Nature Conservancy's Eastern U.S. Region, Mark Anderson, PhD, provides ecological analysis and develops landscape-scale assessment tools for conservation efforts across eight ecoregions. He has worked as an ecologist for more than 20 years and is co-author of the National Vegetation Classification as well as numerous journal articles on biodiversity conservation.
---
This program is part of a series at the Museum ― The Nature of Science: A Town Hall with Greg Fishel ― inspired by Albert Einstein's view that "To raise new questions, new possibilities, to regard old problems from a new angle, requires creative imagination and marks real advance in science." The series is designed to provide in-depth discussions with leaders from around the globe, as they explore the major scientific and environmental issues of our time. Comments and questions from the audience are encouraged.
Doors to the WRAL 3D Theater open at 6:30 p.m. All guests are invited to attend a coffee and dessert reception following the program from 8:30 to 9 pm in the Museum's Natural Treasures Gallery.
This program is made possible by the Friends of the NC Museum of Natural Sciences and Capitol Broadcasting Company.