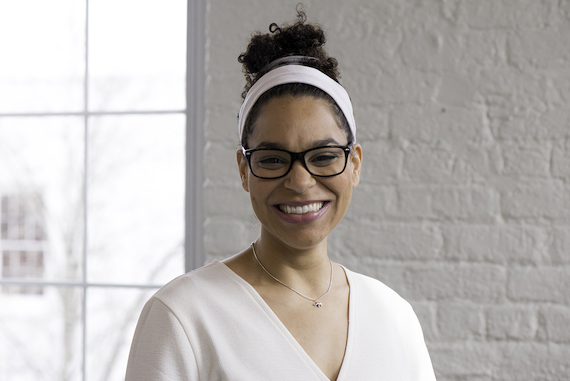 Often science and art are cast as two separate things. One is creative, intuitive, subjective. The other analytical, technical, and objective. But Art can be analytical, and Science can be rather creative. We'll chat about how these fields are two sides of the same coin, and when brought together, they can be a force for real transformation.
Tonight's Guest
Dr. Ariana N. Eily grew up in central Florida surrounded by orange groves, woods, and cow pastures. She earned her bachelor's degree from Rollins College in biology, researching how carnivorous plants eat. She followed her love of teaching to Duke, where she completed a PhD in biology, studying how the small aquatic fern Azolla communicates with its microbial partner. Always a fan of different disciplines, she fused her science with work in communication, outreach, diversity and inclusion to help science become more deeply connected to society. She continues to study science, humanities, and arts collaborations, including launching a science-art exhibit, the Art of a Scientist. Now, she is a member of the biology faculty at the North Carolina School of Science & Math, where she brings these ideas into the classroom.
Please note all programs are in Eastern Time Zone (US and Canada).
Science Tonight is a livestream show for people who want to know more. Host Chris Smith talks with interesting people making exciting, everyday discoveries in science, nature, tech and more. Watch every Thursday night to grow your brain and get the latest stories in the science world.