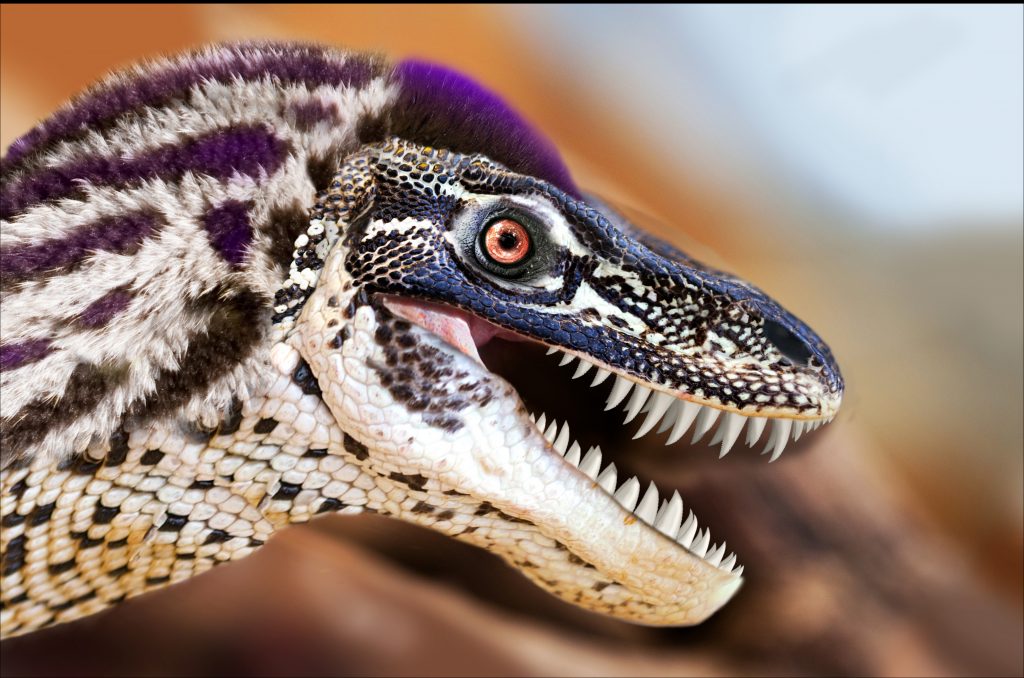 Image courtesy of Evan Jevnikar.
Dinosaurs are known for their massive sizes that are the result of some of the most remarkable growth strategies in the animal kingdom. T. rex in particular is iconic for being one of the largest land predators to have ever existed, in addition to being one of the fastest-growing land predators. But we don't know where and when in time tyrannosaurs dramatically evolved to become gigantic. Evan's research focuses on reconstructing the life history of Tarbosaurus, a close relative of T. rex, by examining the growth history hidden inside the limb bones of several individuals at different ages. By understanding how Tarbosaurus grew, he hopes to not only understand the evolution of gigantism in tyrannosaurs but also lay the foundation for a more refined look at tyrannosaur development on a species basis.
Tonight's Guest
Evan Jevnikar was born and raised in Arizona but moved to Lawrence, Kansas to study Geology and Paleontology at the University of Kansas (KU). While there, he worked at the KU Natural History Museum with Dr. David Burnham and studied Tyrannosaurus ontogeny and growth. Evan graduated from KU in 2019 with a BS in Geology and moved to NC State University to pursue a Master's degree.
Please note all programs are in the Eastern Time Zone (US and Canada).
Science Tonight is a livestream show for people who want to know more. Host Chris Smith talks with interesting people making exciting, everyday discoveries in science, nature, tech and more. Watch every Thursday night to grow your brain and get the latest stories in the science world.