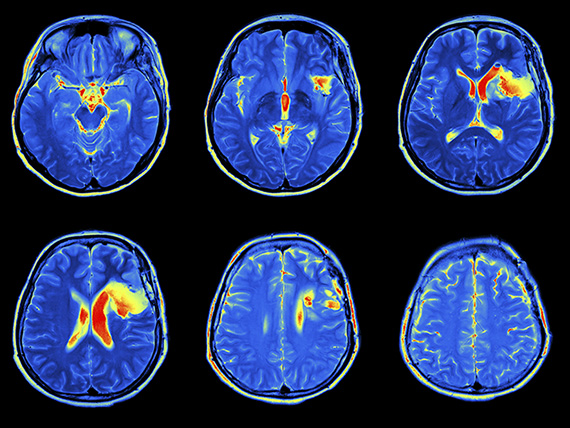 It's Science Tonight with Chris Smith! Tonight, we're celebrating Brain Night. We'll take a tour of the brain with neuroscientist John Meitzen and discuss his research into the microscopic interactions of neurons.
Tonight's Guest
John Meitzen, PhD, is an assistant professor of biological sciences in the NC State College of Sciences. Dr. Meitzen studies neurons to answer key questions about the brain. He's a 2016 recipient of the Society for Neuroscience's (SfN) prestigious Next Generation Award for Neuroscience Outreach.
Please note all programs are in Eastern Time Zone (US and Canada).
Science Tonight is a livestream show for people who want to know more. Host Chris Smith talks with interesting people making exciting, everyday discoveries in science, nature, tech and more. Watch every Thursday night to grow your brain and get the latest stories in the science world.