My Lifelong Passion for Insects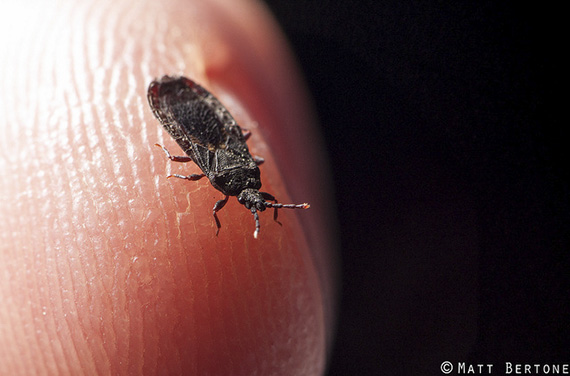 Our Presenter
Dr. Matt Bertone, NC State University
Dr. Matt Bertone will present his journey to a career in entomology. He will highlight his interests as a young boy, describe navigating professional development from graduate student to job-seeker, and finally talk about landing the job of his dreams.
---
Science Saturdays is a series of lectures and demonstrations that are held on the first Saturday of each month in the SECU Daily Planet Theater at 1pm. The presentations are meant to demonstrate the vast variety of careers in scientific fields from astronomy to zoology and are appropriate for ages 8 and older.
Science Saturdays are held in partnership with the NC State University Biomedical Engineering Department and are funded through NC Space Grant.