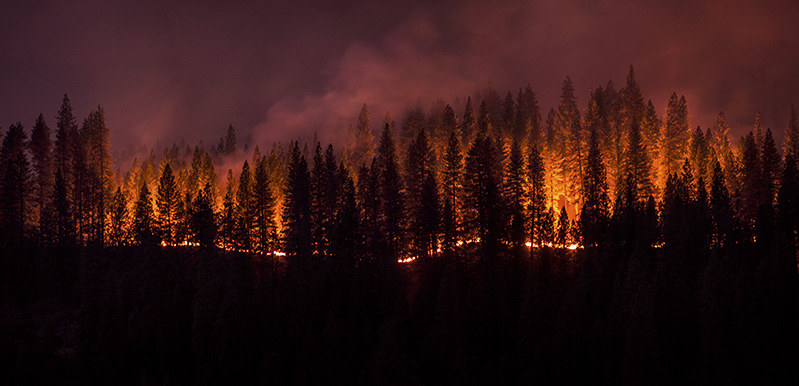 Wildfires and Human Health
In recent years, wildland fires across the Continental United States have expanded by nearly 50 percent, and consume an average of nearly 5 million acres per year. The fires are also estimated to cause 8,000 deaths per year. Air quality simulation models are extensively used by environmental decision-makers both to examine the impact of air pollution on human health and to devise strategies to mitigate harmful exposure to that pollution. Understanding how the contaminated plumes move vertically through the atmosphere is important for estimating these exposures.
Join us to learn how researchers are trying to predict and reduce the air pollution hazards we face from wildfires.
About our speaker
Dr. Joseph Wilkins is a physical scientist at the United States Environmental Protection Agency within the Office of Research and Development's Computational Exposure Division. His research focus has revolved around wildland fires and their impacts on human health and the environment. His work focuses on developing innovative techniques for data collection methods concerning pollution and wildfire emissions.