Long-term declines in insects in the Colorado Rockies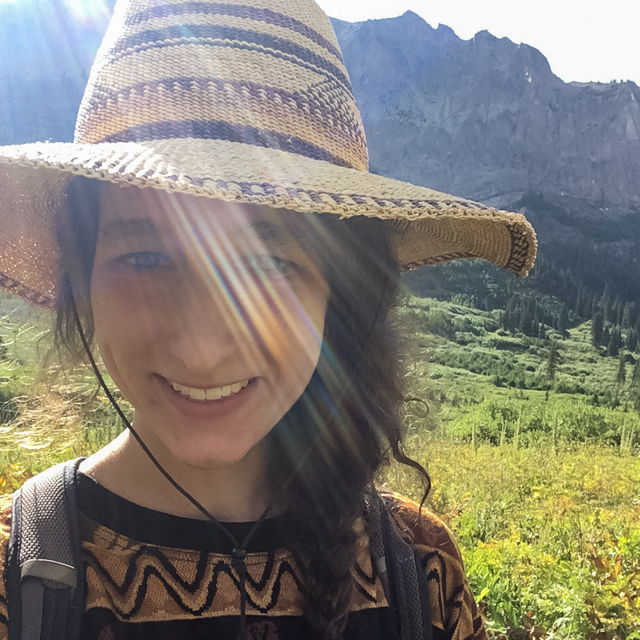 Tonight's event has been canceled; we hope to reschedule our conversation with Rebecca Dalton soon. Join us next week to hear about Puerto Rico's historic changes in forest cover and the role of coffee cultivation in preventing bird extinctions.
A number of recent studies from North America and Europe have found evidence of declining insect numbers; however, we do not fully understand what may be causing some of these declines, especially in areas with limited human impacts. Flying insects were sampled in a relatively intact subalpine meadow at the Rocky Mountain Biological Laboratory in Colorado from 1986 to 2019 and it was found that the number of insects has decreased over the last 35 years. These declines are in concert with warmer and drier weather. As warmer weather is expected to become more common with climate change, we may continue to see loss of insects in the future.
About our speaker
Rebecca Dalton is a postdoctoral researcher at the Rocky Mountain Biological Laboratory in Gothic, Colorado. She studies how climate change affects plants and insects. She worked with Drs. Nora Underwood (Florida State University), Michael Soule, David Inouye (University of Maryland), and Brian Inouye (Florida State University) on this research project.