A Guide to the Unknown Universe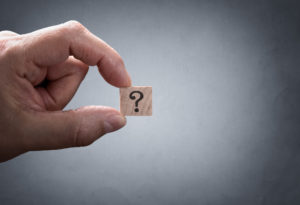 Join us for a fun interactive presentation about everything that we DON'T know about the Universe, from the origin of our cosmos, to the dark matter that surrounds us. It features science and live cartooning. No scientific knowledge required, just a sense of curiosity and a sense of humor!
About our Speakers
Jorge Cham is the creator of the popular online comic Piled Higher and Deeper, also known as PHD Comics. He earned his PhD in robotics at Stanford.
Daniel Whiteson is a professor of experimental particle physics at the University of California, Irvine, and a Fellow of the American Physical Society. He conducts research using the Large Hadron Collider at CERN.