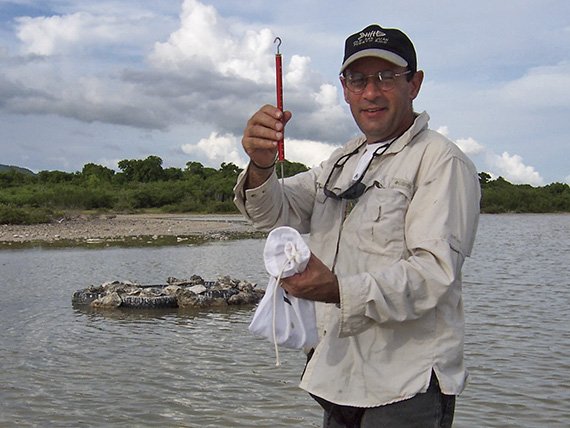 The Puerto Rican Parrot is an important symbol of beauty, culture and inspiration in Puerto Rican society, yet there are fewer than 100 in the wild. In celebration of Hispanic Heritage Month, this Science Cafe will address the rigorous breeding program and efforts to save Puerto Rican Parrots, and how this program can serve as a template for the recovery of other endangered species.
About our speaker
Dr. Jaime Collazo is professor of biology and forestry at North Carolina State University and the assistant unit lead for the North Carolina Cooperative Fish and Wildlife Research Unit. A native of Puerto Rico, he helped co-found the Puerto Rico Conservation Foundation which is dedicated to the preservation of habitats of unique ecological value and endangered species.
---
Can't make it to the Café in person? Watch this, or any of our other Science Cafés on our Livestream account! (The current Science Café will appear automatically at event time.)
Note: Click on the Event Posts button

to select and view our previous Cafés.
---
This program is part of the speaker series for our featured exhibition, "RACE: Are We So Different?," April 22-October 22, 2017.