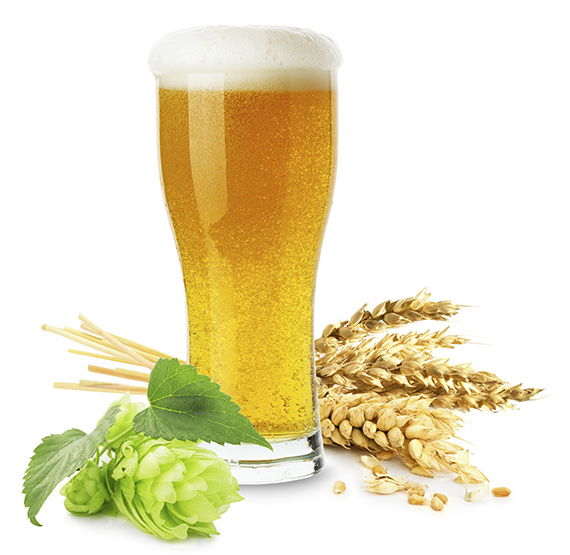 What does it take to make great beer? Erik Myers of Mystery Brewing says, "Chemistry, physics, and biology." Join us for a microbe-themed Science Cafe on beer and the science of flavor, from barley sugar to hops, and how yeast uses that to make Mystery Brewing Company's award winning beer.
About Our Speaker
Erik Myers is the head brewer, CEO and founder of Mystery Brewing Company in Hillsborough, NC. He is the author of "North Carolina Craft Beer & Breweries" (2012), and the president of the NC Brewers Guild.
---
Have you seen The Secret World Inside You, our latest featured exhibition? Crawling on your skin, swimming in your gut, and traveling through your intestines are over 100 trillion teeny, tiny microorganisms. Collectively they are known as your microbiome, and they help keep you healthy. "Science Café: Mystery Brewing" attendees will each receive a Buy One, Get One Free coupon to the exhibition – bring a friend, and meet your microbes!