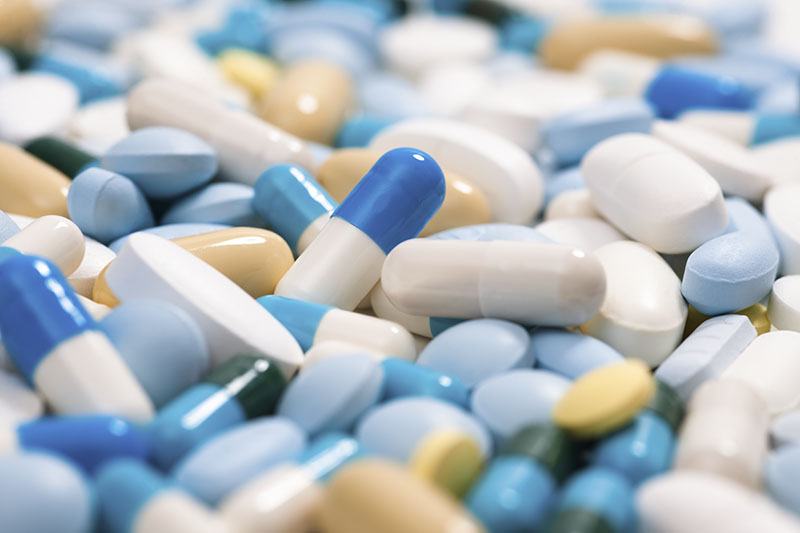 From the brain to society and back
How does a simple molecule like heroin cause so much destruction of people, families, and communities?  "Addiction" is a word that is often used casually … we're "addicted" to our phones, to chocolate, etc.  But, what is addiction in the clinical sense?  How did the current epidemic of opiate addiction emerge from prescribed pain medication?  This talk will explore the biological, psychological, and sociological causes of addiction.  If we understand the complex array of causes of addiction, then we will begin to see solutions that we can all contribute to.
About the speaker
Dr. Nicole Schramm-Sapyta is an Assistant Professor of the Practice and Chief Operating Officer of the Duke Institute for Brain Sciences.  She teaches two courses at Duke in the area of the neuropharmacology of drug addiction: "Drugs and the Law" and "Reward and Addiction." Her past research has explored the underlying causes of adolescent vulnerability to drug addiction using rodent models.  Her current interests include raising public awareness about addiction in efforts to help create effective public policy. She earned her bachelor's degree in Biochemistry from N.C. State University in 1994 and her doctoral degree in Pharmacology from Vanderbilt University in 2000.
This Science Café sponsored by:

---