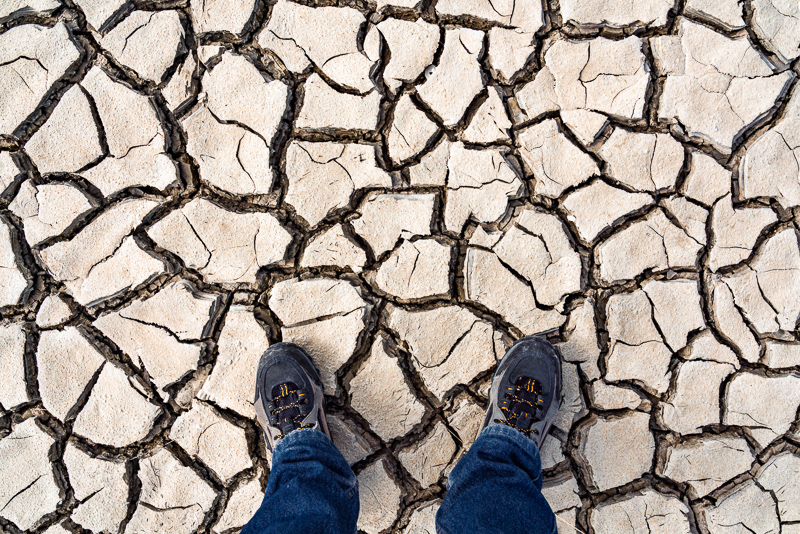 The complexity of the Earth's systems coupled with our climate's warming temperatures and the need of increasing populations for water and energy can often lead to large-scale environmental challenges. Presently, production of electrical energy in many regions requires the use of significant amounts of water. Join us to learn how the occurrence of a drought can quickly impact how the grid works and result in an unexpected threat to the air we breathe.
Tonight, researchers from UNC Chapel Hill and NC State discuss a new research project funded by the National Science Foundation that aims to explore how drought, electric power systems and air quality interact to create periods of high human health risk ("bad air days"), and how these interactions will change as our climate changes in the future.
About our speaker
Jordan Kern is an assistant professor in the Department of Forestry and Environmental Resources at North Carolina State University. His research focuses on better understanding interactions between natural and human-engineered and economic systems. He uses computational modeling for the behavior of these connected systems to provide assessments of physical, environmental and financial risk. Kern obtained his bachelor's degree in environmental science, and master's degree and PhD in environmental sciences and engineering from UNC Chapel Hill.