Critical thinking in weather forecasting, climate science, and everything else:  Why is it so critical?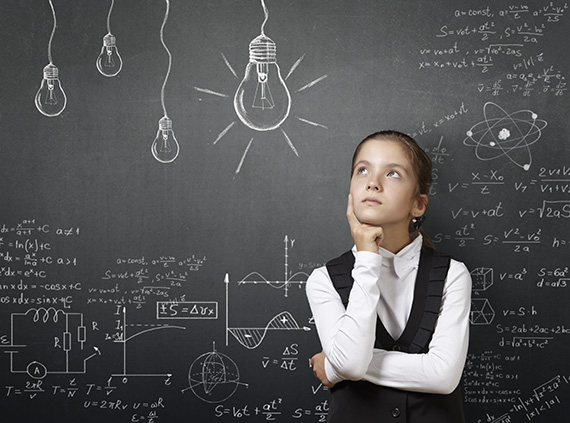 Greg Fishel, Chief Meteorologist for WRAL-TV, and Gary Lackmann, Professor of Atmospheric Science at NC State University, take a spirited dive into the arena of critical thinking within the context of meteorology.  The two will define and discuss critical thinking, and give examples of how it is important in the interpretation of weather and climate data, and weather forecasting.  They will explain why it is not just for scientists, and speculate as to how broader use of critical thinking could be beneficial to society. There might even be some humor thrown in at "critical" times to keep the atmosphere light!
About our speakers
Greg Fishel, Chief Meteorologist at WRAL TV, was raised in Lancaster, Pennsylvania and received his B.S. in Meteorology at Penn State in 1979.  He started work in Chicago with a private forecasting firm in summer of 1979.  Greg began his TV career in Salisbury, Maryland at WMDT in the summer of 1980, before coming to WRAL in June of 1981.  He has been the Chief Meteorologist since 1989.
Gary Lackmann is a professor of meteorology in the Department of Marine Earth and Atmospheric Sciences at NCSU. He grew up in Seattle, Washington, and lived and worked in California, New York, and Quebec before moving to North Carolina in 1999. His employment history includes the US Naval Postgraduate School, NOAA's Pacific Marine Environmental Laboratory, and private-sector consulting in addition to work in academia.  Dr. Lackmann currently teaches synoptic meteorology at both undergraduate and graduate levels, as well as numerical modeling of the atmosphere.