We'll bring science. You bring curiosity.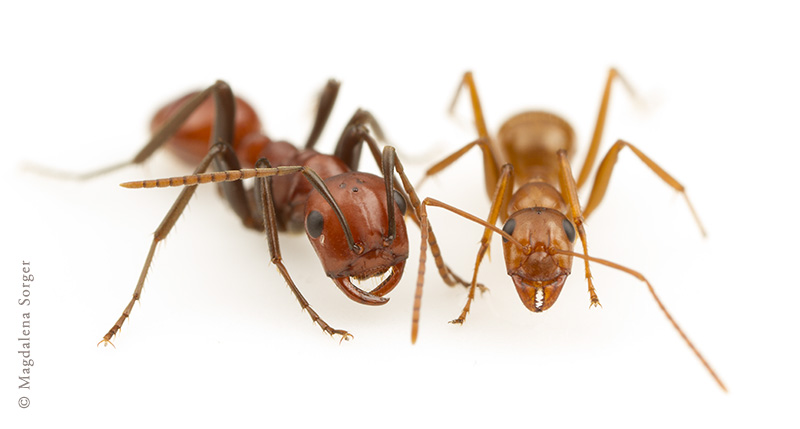 Go inside the globe of the SECU Daily Planet Theater for SciChat! Join host Chris Smith and this week's special guest, Dr. Magdalena Sorger. Dr. Sorger is a postdoctoral researcher with the Museum and North Carolina State University. Learn amazing facts about ants, why Magdalena studies ants, and how you can do real ant research in your own backyard or classroom to contribute to scientists' work through Discover Ants.
Bring your questions and be a part of the discussion.
This program is part of a live podcast recording.