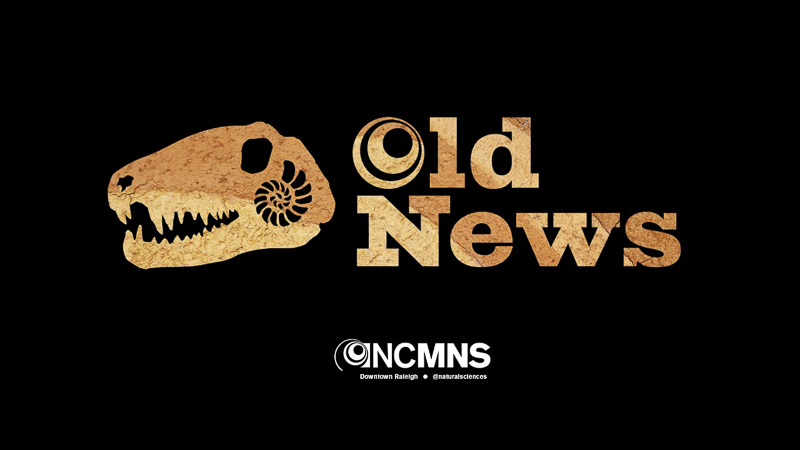 The fossils are old, but the discoveries are new! Join Dr. Christian Kammerer, the Museum's Research Curator of Paleontology, as he shares exciting discoveries about dinosaurs, ancient mammals, and other prehistoric organisms.
Old News Playlist (YouTube)
---
Join the Old News mailing list to get a sneak peek at the discovery before each livestream! Subscribers also receive reminders, updates, and supplemental resources for the program. Subscribe here.
Questions? Email us at outreach@naturalsciences.org.