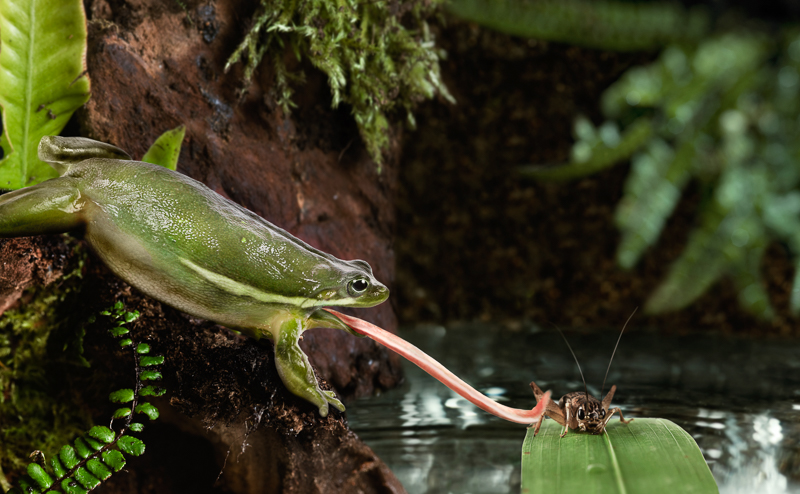 Have you ever wondered why some plants secrete a sticky substance? Or how some animals attach themselves to ANY surface, even underwater? Let's explore how plants and animals make their own bio-glue or take advantage of bio-adhesives made by others. You may even be inspired to make your own bio-glue!
Event is free, but space is limited. Registration is required. Accessibility accommodations, such as an ASL Interpreter or captioning services, can be requested upon registration. We ask that requests be made at least one week before the program so that we can provide the best accommodations to you.
---
Join a Natural Sciences Classroom every Tuesday at 11am for a fun, interactive experience with Museum experts! All ages are welcome, but we recommend this program for ages 8 and above. Parents are invited to participate with their children during the program.
We will use Zoom to connect with participants. Programs are recorded. Register here to access recordings of previous programs. Many of these topics are available to schedule for an organized group. Teachers, camp coordinators, and other group leaders should contact outreach@naturalsciences.org to schedule a separate program.