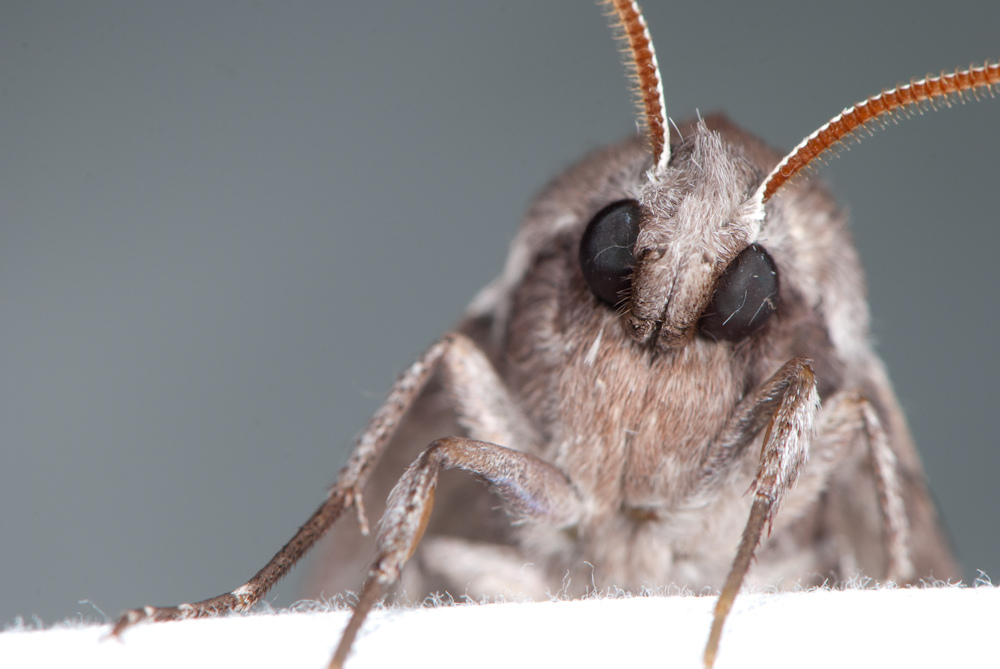 Did you know that there are over 2700 species of moths in North Carolina alone? Celebrate National Moth Week with the Museum and learn about some of the amazing moths that you can find right at your own home in this Facebook Live event!
During this program, you will:
Get an introduction to the moths at the start of the program.
See the moths coming to lights at several Museum staff member's houses. They'll have their lights on, ready to share fun finds on air!
Get identification help for moths at your own home while learning about ID resources available to you. Snap a photo and we'll help you narrow down the identification.
Learn about citizen science projects that want YOUR moth observations!
Ask your moth questions and get answers live.
This is a drop-in virtual program — you are welcome to pop in and out whenever you'd like. The introduction to moths will take place at the beginning of the program. The rest of the program will be devoted to answering questions, showing off cool moths, and identification of your moths at home.
Want to participate with us at home? Turn on your porch light about 8pm and check it throughout the program time. Snap a photo of any moths you see (a flashlight is helpful for getting a clear photo!). Then you can share your photos or request IDs in the comments. Please include the nearest city and state with your photo — location matters. We'd love to see what you have show up at your own home!
Want to attend our virtual celebration of moths?  Join us on the Prairie Ridge Facebook page here!