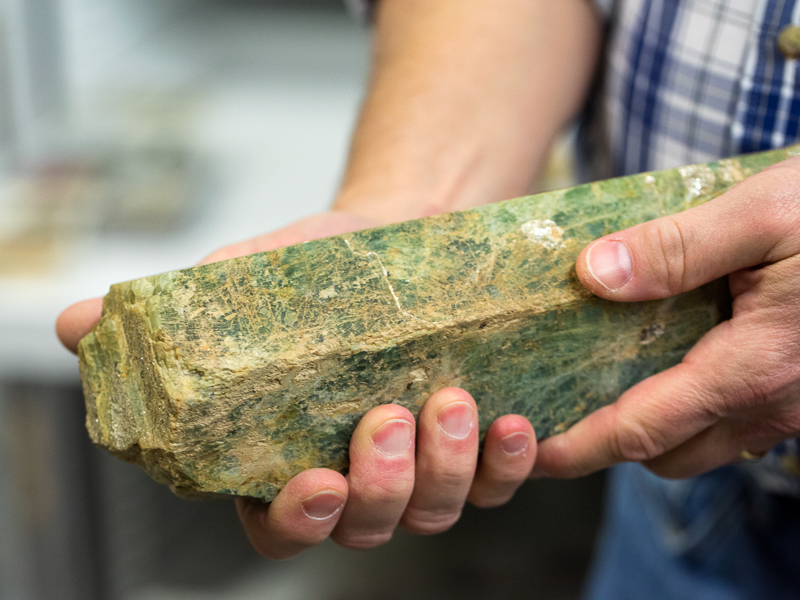 Enjoy special access to normally restricted areas of the Museum and learn more about the latest research and data collection.
Go behind the scenes into our Geology Collection with Research Curator, Chris Tacker. Get a close-up look at our extensive geology collections that predate the Museum, including gemstones, minerals and ore samples found in the state of North Carolina. Hear about the fascinating history and geochemical makeup of some of Dr. Tacker's favorite and newest specimens.
Current membership and preregistration required. Ages 6 and up. Children must be accompanied by a registered adult. Not a member yet? Join today!
Sold Out
Other times available: