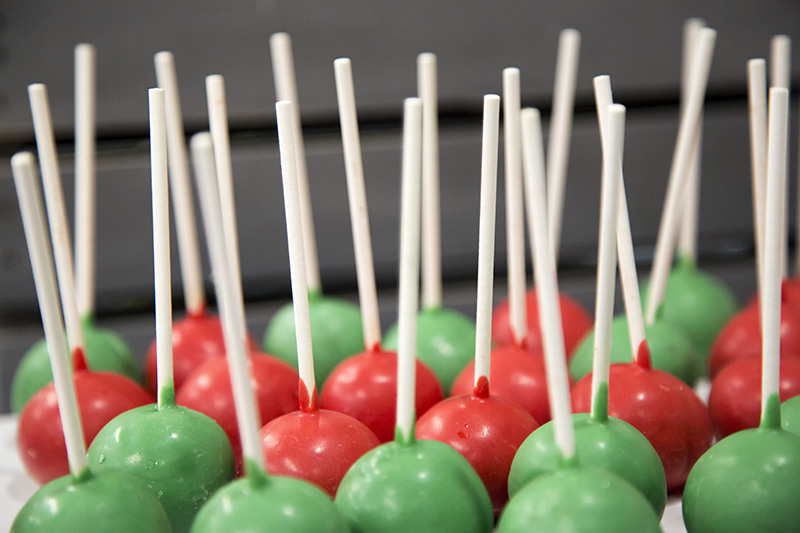 To show our appreciation of your support over the past year, Friends of the Museum would like to invite you to our annual Member Holiday Party in the Nature Research Center on December 13. Celebrate the holiday season with tasty treats, LEGO® holiday train building, behind-the-scenes activities and more!
Member Highlights with Museum Director Dr. Emlyn Koster.
LEGO® holiday train building with Play-Well TEKnologies.
Behind-the-scenes tours of research labs.
Stargazing on the terrace.
Exclusive evening access to Nature Research Center exhibits.
Indoor snowball fight and Olaf snowball toss.
Hot beverage service and desserts.
Tours
Paleontology Research Lab
Meet the scientists and learn more about their latest expeditions and fossil discoveries.
Astronomy and Astrophysics Research Lab
Meet the scientists and learn more about the latest research and tools for visualizing the solar system. View the night sky through a telescope on the 4th floor terrace.
Doors open at 6:30pm. Welcome activities begin in the Environmental Conference Center at 6:45pm. We recommend that you eat prior to the event as the Daily Planet Café will be closed.
Tickets: $5 Individual, $10 Couple, $20 Family. Active Museum membership and advance registration are required.
For more information, contact Catherine Perkins or call 919.707.9296.