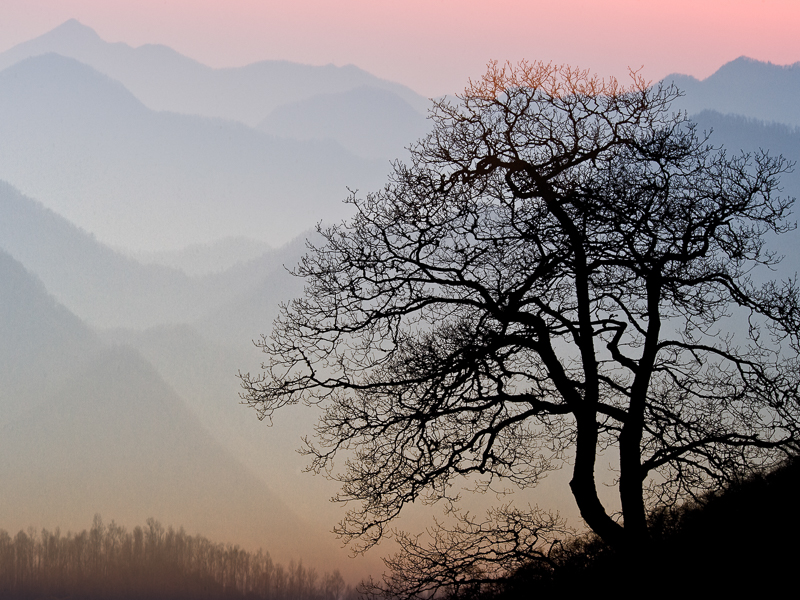 Join Bob Alderink, Coordinator of Visitor Programs, for a walk through Pullen Park. You will learn the basics of how trees grow, how they fight off predators and how they are able to sustain their large size. As we explore the park, you will learn more detailed processes including how trees stand up against hurricane-force winds, how they fool animals into dispersing their seeds and how water is transported from roots below the ground to heights of up to 300 feet in the air!
We'll start with a short introduction to basic tree mechanics. Then we'll walk through the park and examine trees up close, learning to identify many North Carolina tree species, from the diminutive dogwood to massive trees like White Oak, Tulip Poplar, and Loblolly Pine.
Note: For the safety of our staff and program attendees, all guests are required to properly wear face coverings and maintain social distancing of at least 6 feet for the duration of the program.
Location: This program takes place at Pullen Park in Raleigh, NC.
Space is limited. Current membership and preregistration required. Ages 14 and up. Children must be accompanied by a registered adult. Not a member yet? Join today!
Register Now to Reserve Your Spot!
---
Join us for a series of fun, family-friendly programs — just for members! We'll bring you an exclusive glimpse into nature and opportunities to engage with Museum experts. Members are a vital part of our Museum family. We look forward to coming together and sharing our love of NCMNS and the natural world!