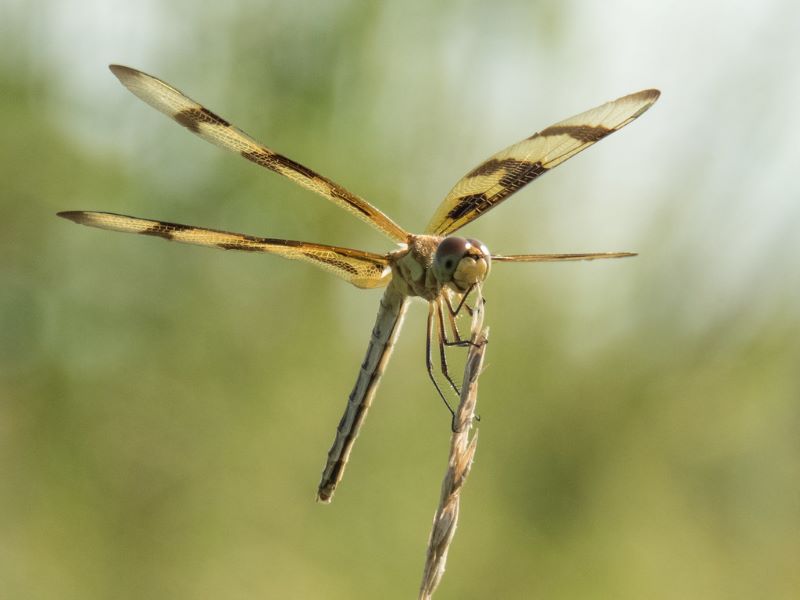 It's dragonfly season and now is the perfect time to learn all about these ancient insects, the role they play in our environment, and how they have captured the human imagination throughout history! Join us as Chris Goforth, Head of Citizen Science, shares with us the biology, behaviors, and myths surrounding these winged insects. Learn why we should care about these creatures and what species you might find in your own backyard.
Current membership and preregistration required. Recommended for all ages. Not a member yet? Join today!
---
Join us for a series of fun, family-friendly programs — just for members! We'll bring you an exclusive glimpse into nature and opportunities to engage with Museum experts. Members are a vital part of our Museum family. Though we are all apart physically, we can come together virtually to share our love of NCMNS and the natural world!