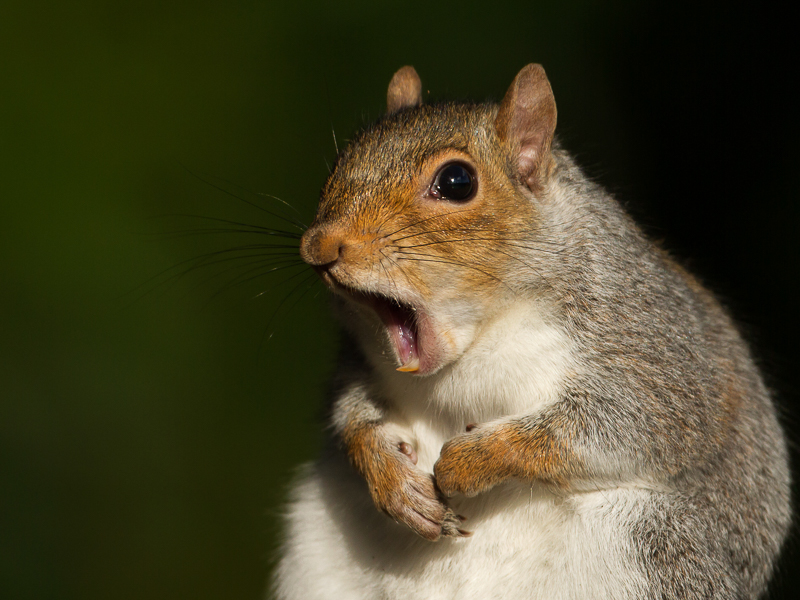 Housemates getting on your nerves? The Eastern gray squirrel feels the same way about one of its parasitic pals, the bot fly. While the idea of parasites might make your skin crawl, these fascinating creatures demonstrate an impressive ability to adapt to their specific hosts and successfully complete their life cycle. Join Dr. Bronwyn W. Williams, Research Curator of Non-molluscan Invertebrates, and Megan McCuller, Collections Manager of Non-molluscan Invertebrates, for an exploration into the perilous relationship between parasites and their host species.
Current membership and preregistration required. Recommended for ages 8+, but all ages welcome to attend with their families. Not a member yet? Join today!
---
Join us for a series of fun, family-friendly programs every Wednesday afternoon — just for members! Each week, we'll bring you an exclusive glimpse into nature and opportunities to engage with Museum experts. Members are a vital part of our Museum family. Though we are all apart physically, we can come together virtually to share our love of NCMNS and the natural world!