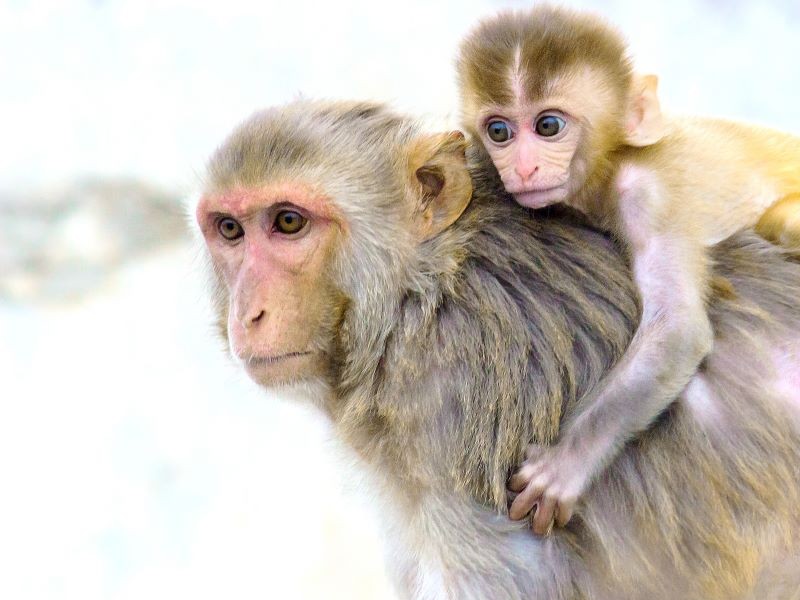 Join us to learn about the people-powered science opportunity called Monkey Health Explorer, where you can help researchers study the health of rhesus macaque monkeys on the island of Cayo Santiago in Puerto Rico. Marianne Barrier, Genomics & Microbiology Research Lab Manager, will show us how to contribute to the project on Zooniverse.org and identify different types of blood cells. Learn how the team of researchers uses this information to understand which monkeys are healthy and sick, and how it might impact their behavior.
Current membership and preregistration required. Recommended for ages 12+, but all ages welcome to attend with their families. Not a member yet? Join today!
---
Join us for a series of fun, family-friendly programs every Wednesday afternoon — just for members! Each week, we'll bring you an exclusive glimpse into nature and opportunities to engage with Museum experts. Members are a vital part of our Museum family. Though we are all apart physically, we can come together virtually to share our love of NCMNS and the natural world!