Photographing Southern Appalachia's Rarest Species — and the People Working to Save Them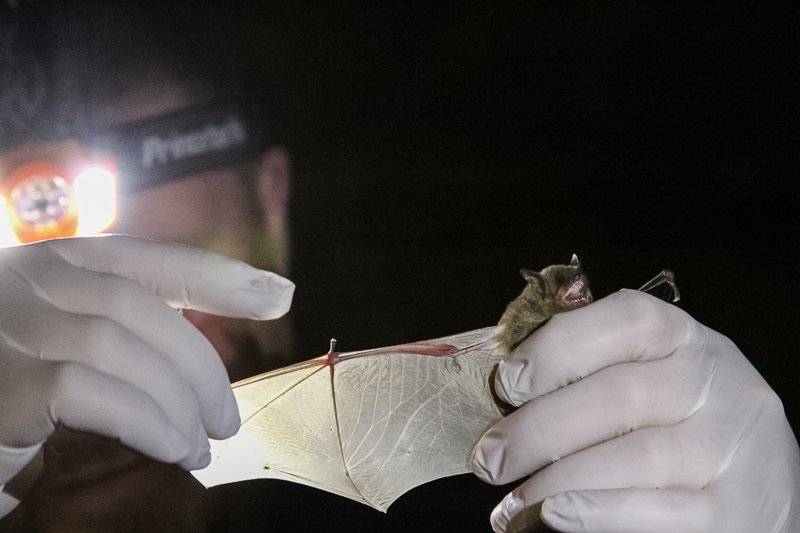 Gary Peeples, Deputy Field Office Supervisor/Public Affairs Officer, Asheville Field Office, U.S. Fish and Wildlife Service, South Atlantic/Gulf Region
For nearly two decades, Gary has been a public affairs officer with the U.S. Fish and Wildlife Service. Part of his job includes telling the story of some of Appalachia's rarest plants and animals and efforts to conserve them. Over the years he has helped look for rare spiders on the shoulder of Mount Mitchell and snails found only in the Nantahala River Gorge. Along the way he has photographed not only the species, but the endangered species and  the biologists working to save these creatures from extinction.
---
Live Virtual Presentation hosted by N.C. Museum of Natural Sciences Daily Planet Curator Chris Smith and the N.C. Department of Environmental Quality Office of Environmental Education and Public Affairs staff.
You can post questions in the YouTube chat or tweet questions to #LunchTimeDiscovery and mention @NorthCarolinaEE.
Brought to you by the NC DEQ Office of Environmental Education and Public Affairs and the NC Museum of Natural Sciences.