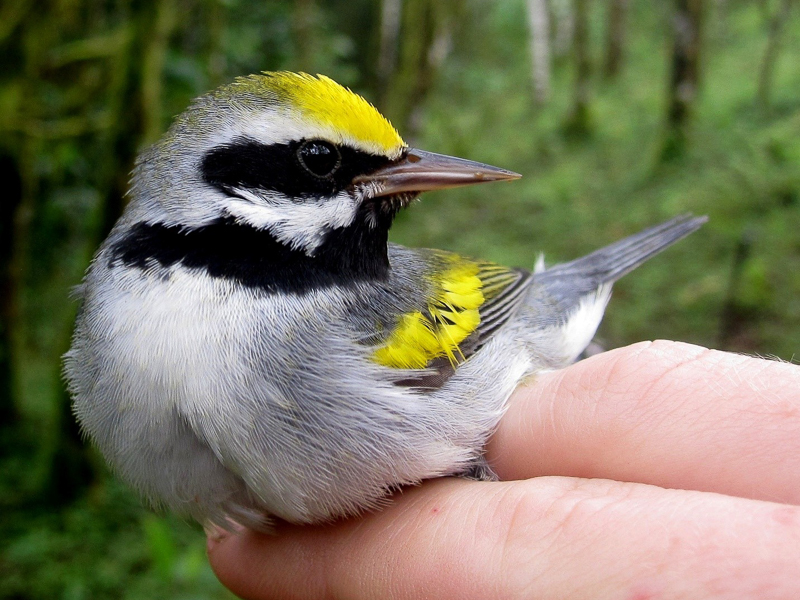 Golden-winged Warbler
Join John Gerwin, the Museum's Research Curator of Ornithology, as he talks animal migration and how technology is unlocking some of its mysteries.
Autumn brings cooler temperatures and a variety of animals on the move. Butterflies, bats and birds are some of the many animals that take a short, medium or long-range trip. John will discuss various ways animals migrate, and some of the technologies used to study the phenomenon. He will showcase data from projects with which he is involved.
---
Live Virtual Presentation hosted by N.C. Museum of Natural Sciences Daily Planet Curator Chris Smith and the N.C. Department of Environmental Quality Office of Environmental Education and Public Affairs staff.
You can post questions in the YouTube chat or tweet questions to #LunchTimeDiscovery and mention @NorthCarolinaEE.
Brought to you by the NC DEQ Office of Environmental Education and Public Affairs and the NC Museum of Natural Sciences.