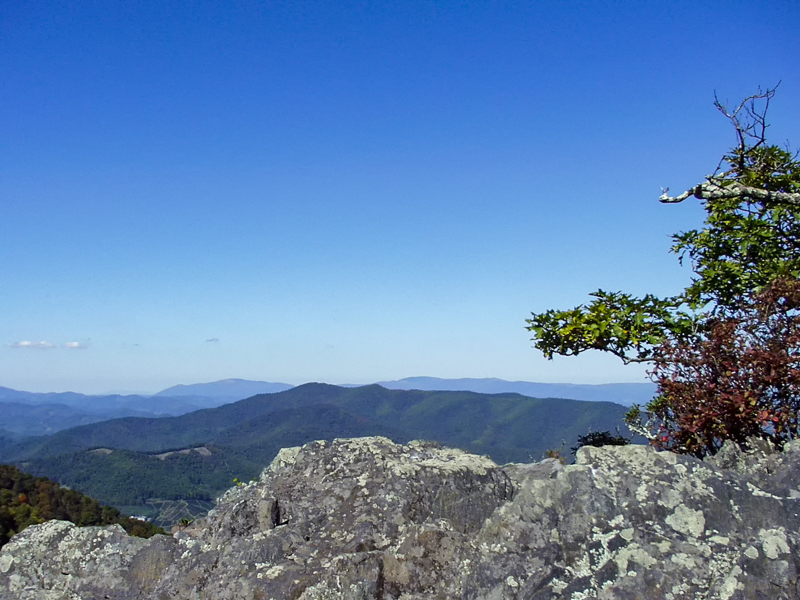 Exploring the Unique Geology and Biodiversity of Mount Jefferson State Natural Area
You might not be familiar with the Amphibolite Mountains or even Mt. Jefferson State Natural Area, but botanists like Asa Gray and geologists like Elisha Mitchell knew about the mountain, and they did not wait for a road to be built to explore it — they found their own way to this island in the sky.
Botany and geology would later be determined to be the synergy that catapulted Mt. Jefferson State Park into being a National Natural Landmark. Join us as Ranger Tom Randolph unravels the story of botanical and geological interaction that has created a perfect storm of botanical diversity hiding in plain sight in Ashe County, North Carolina.
---
Live Virtual Presentation hosted by N.C. Museum of Natural Sciences Daily Planet Curator Chris Smith and the N.C. Department of Environmental Quality Office of Environmental Education and Public Affairs staff.
You can post questions in the YouTube chat or tweet questions to #LunchTimeDiscovery and mention @NorthCarolinaEE.
Brought to you by the NC DEQ Office of Environmental Education and Public Affairs and the NC Museum of Natural Sciences.