One Garden at a Time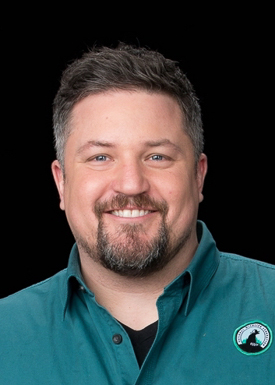 David Mizejewski. Photo: Noam Galai.
David Mizejewski, National Wildlife Federation
Pollinators are animals that feed on flower nectar and pollen and in doing so, transfer pollen and fertilize plants. Pollination not only allows flowering plants to reproduce, but also to produce the seeds, fruits, nuts and other foods on which both wildlife and people rely. Naturalist David Mizejewski will introduce you to our pollinating wildlife and reveal why everything you think you know about bees is wrong. You'll learn how to create a beautiful garden that supports pollinators are how to get it recognized by the National Wildlife Federation as a "Certified Wildlife Habitat."
---
Live Virtual Presentation hosted by N.C. Museum of Natural Sciences Daily Planet Curator Chris Smith and the N.C. Department of Environmental Quality Office of Environmental Education and Public Affairs staff.
You can post questions in the YouTube chat or tweet questions to #LunchTimeDiscovery and mention @NorthCarolinaEE.
Brought to you by the NC DEQ Office of Environmental Education and Public Affairs and the NC Museum of Natural Sciences.