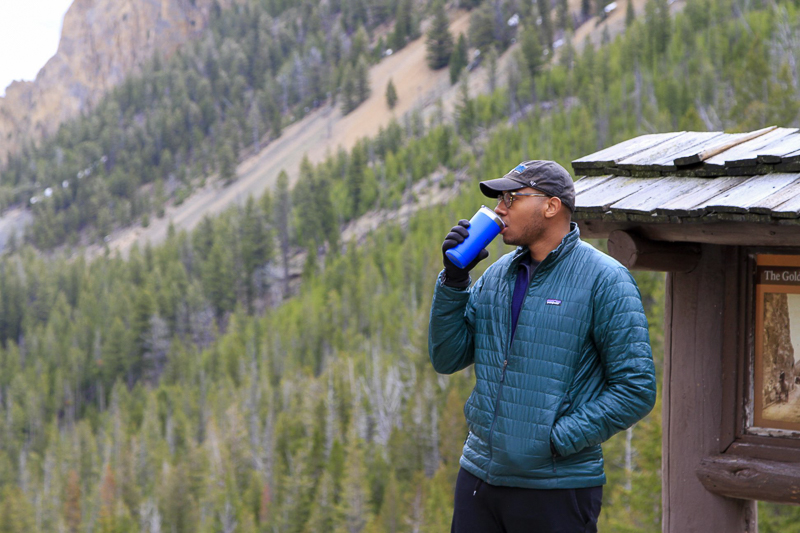 Speaker: Diquan Edmonds
Outdoor experiences should be provided with equitable access for all. However, we often see disparities in activities and programs participated in by people of color. Diquan will examine the history of and barriers to outdoor experiences for African Americans and discuss ways the "great outdoors" is different for all members of our communities. He will also provide suggestions on how to make the outdoors more equitable.
---
Live Virtual Presentation hosted by N.C. Museum of Natural Sciences Daily Planet Curator Chris Smith and the N.C. Department of Environmental Quality Office of Environmental Education and Public Affairs staff.
You can post questions in the YouTube chat or tweet questions to #LunchTimeDiscovery and mention @NorthCarolinaEE.
Brought to you by the NC DEQ Office of Environmental Education and Public Affairs and the NC Museum of Natural Sciences.