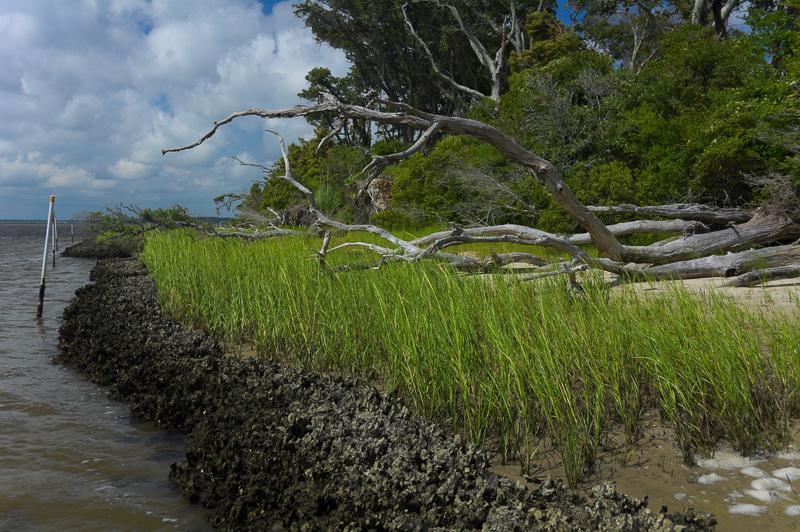 Working Together for a Healthy Coast
Sara Hallas, Coastal Education Coordinator, NC Coastal Federation
Rachel Bisesi, Coastal Education Coordinator, NC Coastal Federation
The Coastal Federation is working diligently on a variety of fronts to clean up our coast. Join Sara Hallas and Rachel Bisesi to learn more about marine debris prevention and removal — from microplastics to boats — and about the success of living shorelines in preventing sound-side erosion and encouraging saltmarsh habitats. Find out how community involvement bolsters Coastal Federation's efforts to support a healthy coast and how you can get involved!
---
Live Virtual Presentation hosted by N.C. Museum of Natural Sciences Daily Planet Curator Chris Smith and the N.C. Department of Environmental Quality Office of Environmental Education and Public Affairs staff.
You can post questions in the YouTube chat or tweet questions to #LunchTimeDiscovery and mention @NorthCarolinaEE.
Brought to you by the NC DEQ Office of Environmental Education and Public Affairs and the NC Museum of Natural Sciences.