A North Carolina Wildlife Success Story … But What Now?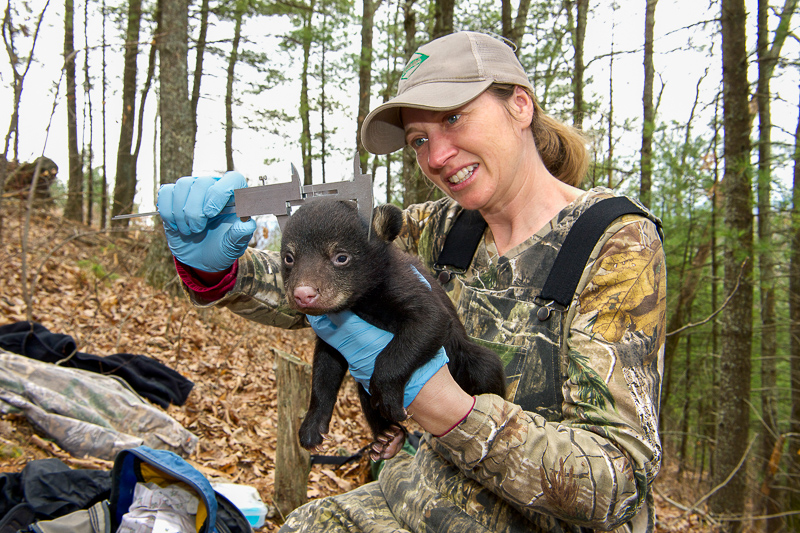 Colleen Olfenbuttel, Certified Wildlife Biologist; Black Bear and Furbearer Biologist, Surveys and Research Program, Wildlife Management Division, NC Wildlife Resources Commission
Black bears are a wildlife success story, having been successfully restored by the NC Wildlife Resources Commission in much of their historic range. As a result, black bear sightings have increased in all 100 North Carolina counties and people are discovering that bears can live near and in their neighborhoods. You never know where you may see a bear, which is why whether you are at home or on vacation, it is important to be BearWise. Learn about our adaptive bears, including how to live responsibly with them and efforts to create BearWise Communities.
---
Live Virtual Presentation hosted by N.C. Museum of Natural Sciences Daily Planet Curator Chris Smith and the N.C. Department of Environmental Quality Office of Environmental Education and Public Affairs staff.
You can post questions in the YouTube chat or tweet questions to #LunchTimeDiscovery and mention @NorthCarolinaEE.
Brought to you by the NC DEQ Office of Environmental Education and Public Affairs and the NC Museum of Natural Sciences.