A Dive into Maximizing the Social and Ecological Roles of Artificial Reefs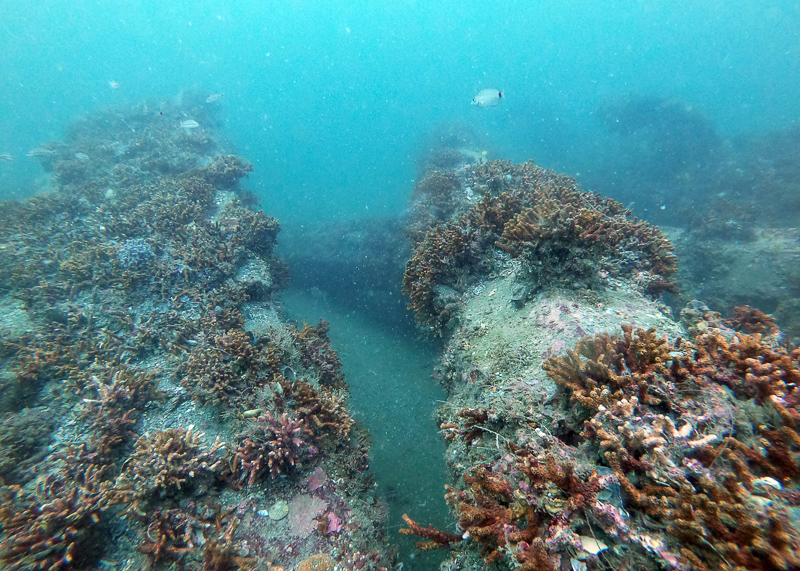 Zach Harrison, Artificial Reef Biologist, North Carolina Division of Marine Fisheries.
North Carolina is known as the graveyard of the Atlantic, but some of the most famous wrecks in our waters were intentionally placed to benefit fishing, diving and the surrounding ecology. Harrison will discuss the ways artificial reefs are planned, constructed and monitored in our state to benefit coastal ecosystems and fishing/diving communities.
---
Live Virtual Presentation hosted by N.C. Museum of Natural Sciences Daily Planet Curator Chris Smith and the N.C. Department of Environmental Quality Office of Environmental Education and Public Affairs staff.
You can post questions in the YouTube chat or tweet questions to #LunchTimeDiscovery and mention @NorthCarolinaEE.
Brought to you by the NC DEQ Office of Environmental Education and Public Affairs and the NC Museum of Natural Sciences.